Pakistan dismisses U.S. rebuke
December 13, 2018 - 10:12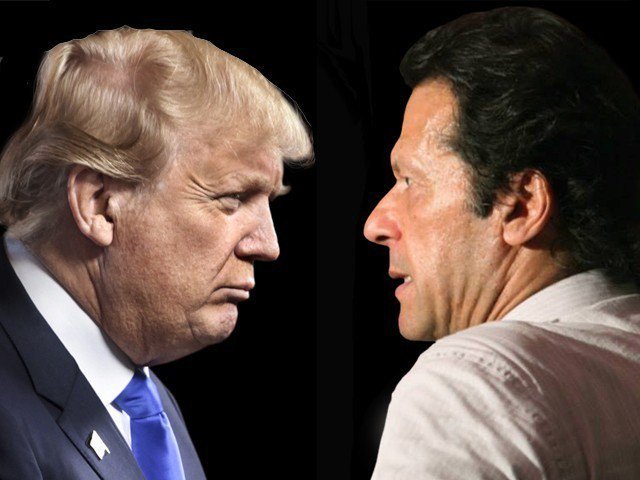 TEHRAN - Pakistan has rejected Washington's move of placing Islamabad on its annual list of worst offenders for countries that infringe on religious freedom. In a statement issued on Wednesday, Pakistan's foreign ministry termed the move as "unilateral and politically motivated."
It said "besides the clear biases reflected from these designations, there are serious questions on the credentials and impartiality of the self-proclaimed jury involved in this unwarranted exercise."
Pakistan, the statement added, is a "multi-religious and pluralistic society where people of diverse faiths and denominations live together."
The ministry statement further said an independent National Commission on Human Rights addressed concerns over violations of minority rights and that successive governments in Pakistan had made the protection of minorities a priority.
"Pakistan does not need counsel by any individual country how to protect the rights of its minorities," it said.
The reaction came after U.S. Secretary of State Mike Pompeo on Tuesday said he added Pakistan to the U.S. list of "countries of particular concern" regarding protection for people to worship according to their beliefs.
"In far too many places across the globe, individuals continue to face harassment, arrests or even death for simply living their lives in accordance with their beliefs," Pompeo said in a statement.
Pakistan had previously been on a special watch list for religious freedom. The downgrade means Pakistan could be hit with U.S. sanctions, according to reports.
Meanwhile, sources told Tehran Times that the move could be part of Trump administration's vendetta against Imran Khan government since it has refused to toe its line on a number of issues.