Iran's electricity industry needs over $142b to tackle rising demand
December 13, 2018 - 9:52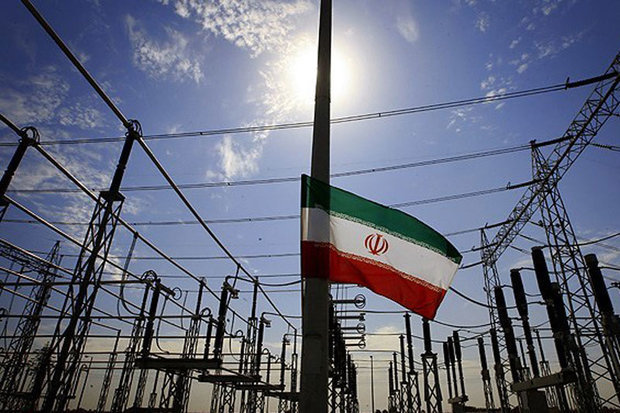 TEHRAN – The managing director of Iran's Power Generation and Distribution Company (known as TAVANIR) said Iran's power industry needs six quadrillion rials (near $142.8 billion) to keep the country's electricity infrastructure up with the rising demand, ISNA reported.
According to Mohammad Hassan Motevalizadeh, since it has been estimated that for the next 10 years the country's electricity demand will rise seven percent annually, the network infrastructures should also grow twofold.
Speaking in a seminar in Tehran, the official noted that with 80,000 megawatts of power capacity Iran is the top country in the region and the 14th amongst the world's top countries based on installed electricity capacity.
"Currently all the country's villages and rural areas are connected to the national grid." Motevalizadeh said.
The official underlined modifying consumption patterns and electricity tariffs as practical solutions to reduce electricity consumption in the country, adding that with the distribution of 100 million energy-saving light bulbs to subscribers, some 27,000 megawatts of consumption was reduced during peak periods.
EF/MA