VIRLAN has been chosen as the best SEO solution by brands
December 15, 2018 - 9:35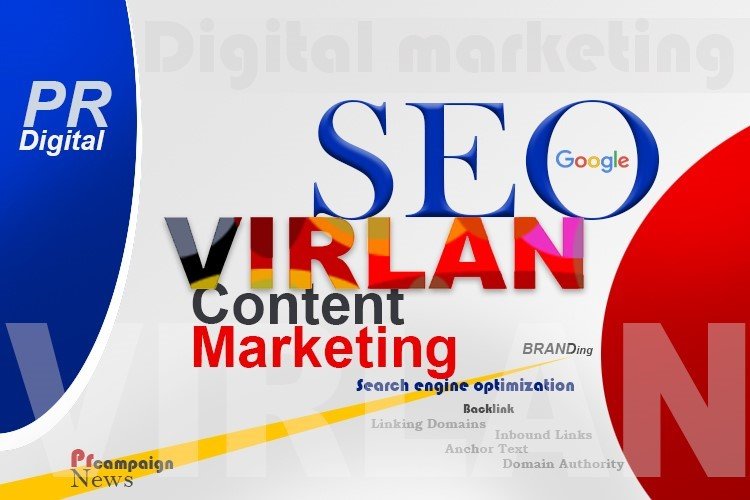 The brands which are successful in the SEO field, have selected VIRLAN Reportage & Sponsored Content Campaigns as the most effective solution to gain Google's first rank.
Marketers and SEO experts know that even if the design and content of a website is approved by Google's robot, reaching the first rank in Google results, without having a follow backlink from valid websites, would be impossible.
But according to Google's new updates, backlinks previously published in text-form ads on websites and stopped at a certain date, are now considered as purchased links or spams and would be a huge risk, which can definitely result in a site downgrade on Google rankings. And sites still using this old approach will be penalized by Google.
Today, Google has defined new backlinks standards which require backlinks to be fully organic and to be driven by pages with relevant content. besides, once the backlinks are inserted should never be deleted after a while.
In fact, Google indicates that in case your brand is popular, there's a high possibility that news(reporting) websites will post about you and refer users to your brand website.
Another new Google's standard says that backlinks should be a "follow" kind, because in case hyperlinks are inserted in "nofollow" form in a content, it's actually informing the Google's Robot not to follow this link and therefore has no SEO (Search engine optimization) value.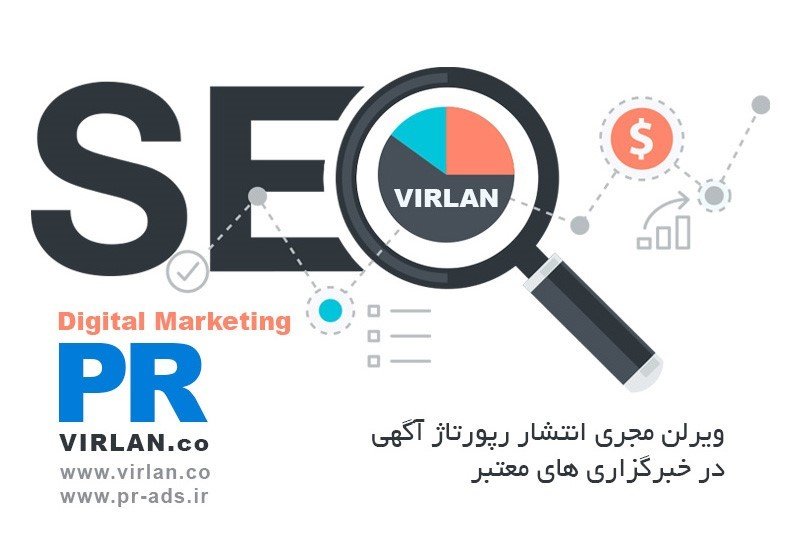 But how can we get follow Backlink and Organic links from valid websites?
According to the latest Google algorithms, getting a permanent follow backlink by publishing reportage ads "Digital PR" or Sponsored Content with relevant contents in reporting websites with a high degree of authority which are valid sources for contents and news, have the highest impact on a website's SEO and gaining Google's first rank In considerable keywords.
Newcomers and marketers have a wrong notion that they can reach Google's first rank by publishing any kind of hyperlink reportage ad & Sponsored Content to a number of sites!
Professional SEOs, however, are aware of the fact that reportage & Sponsored Content too includes various standards for full impact, and exploiting the potentials of reportage ads (PR) to have more impact on site's SEO will require the application of all new standards.
For example, the publisher websites' validity or reliability is absolutely important. Whether Google considers these websites to be the source of first-hand news and content producers, or as the domain's authority. The point here is that, alongside the domain's authority, there should be a lower spam score. Also, the variety and number of reportage publisher websites is important as well.
Nevertheless, it is important to consider the certain websites you want a reportage ad to be published at (based on the reporting content and its promotion), or the time frames, and even the publishing schedule. this has an important impact on its effectiveness.
Reportage & Sponsored Content producing method is also very important.
Reportage & Sponsored Content should be produced in accordance with the latest SEO, content marketing, journalism and branding principles in order to make the full impact. In a simple example about SEO, the total number of words in the reporting text, the number and way of the using keywords and hyperlinks is very important. Also, setting a strategy and detailed planning for reportage campaigns for quarters to two-year phases is very crucial.
That's why brands enjoying the stable first Google's rank in the most important keywords are choosing the VIRLAN co.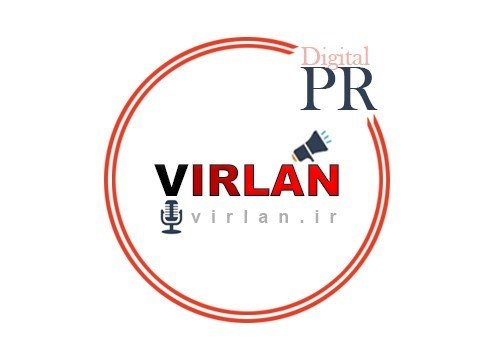 The point here is, VIRLAN has published thousands of reportage ads or Sponsored Content for famous brands in various business fields on 100 leading Iranian reporting websites over the last years, besides managing and implementing these campaigns have led to worthy experiences to this popular and reliable team.
The VIRLAN Professional team includes IT engineers, SEO experts, digital branding experts and content marketing, along with professional reporters, all together provide the best strategy for producing content and publishing reportage ads & Sponsored Content for top brands.
As a matter of fact, 10 years of experience in VIRLAN's portfolio in fields of digital marketing and SEO is available for brands and guarantees its success.
Additionally, VIRLAN's full cognition of reporting websites will help brands produce their reportage or Sponsored Content based on the audience of each website and publish them at the best time.
Professional managers in Marketing and SEO field, researching VIRLAN's campaigns have found that all brands partnered with VIRLAN to publish their reportage have achieved the best results on Google and Branding. Also, SEO experts can easily find "VIRLAN" effect on popular brands links and their rivals through statistics analysis websites such as MOZ.
Of course, the easiest way to look for famous brands among VIRLAN's customers is to visit reportage-ads.com where you can find a sample of the best-brands reportage ads & Sponsored Content published by VIRLAN.
The VIRLAN Advertising Company, despite professional services in this field, always offers its reportage campaigns with the best price, post-sales services guarantee and 24-7 online support for top brands and startups, all of which have led to consistent and long-term cooperation between the brands and the company.
Another feature of VIRLAN, which today has gained popularity among brand managers, is its thorough and comprehensive campaigns.
Daily VIRLAN publishes a significant number of top brand news on Iran's top 100 sites first page, including all valid news agencies, e-commerce sites, technology, life styles, tourism, sports, medicine and automobiles, along with follow Hyperlinks. That's why it's popular among SEOs.
The Importance of reportage ads & Sponsored Content Campaigns in Content Marketing and Customer reach
It's worth noting that publishing a reportage or Sponsored Content with eye-catching news headline on the front page of powerful news agencies can be more effective than all digital marketing methods, including pay-per-click ads or Google ads.
Because in these internet advertising methods you have to pay for each audience click (a certain cost for each click), but in reportage ads, if the headline is appealing and is published at the peak visit of the news websites, it can direct thousands of users with no additional cost to your website. Also, unlike all advertising methods displayed only once in a specific time period, reportage ads & Sponsored Content are constantly archived in news websites and is always visited by new users through Google search.
SEO & Digital Marketing tutorial posts on VIRLAN
Another free of charge service provided by VIRLAN for users is the publication of tutorial and news articles in the field of digital marketing and SEO (Search engine optimization).
though if you want to be up-to-date and learn new and effective techniques for online marketing and SEO, we recommend visiting the website viran.co