Naval fleet back home after 53-day mission
December 15, 2018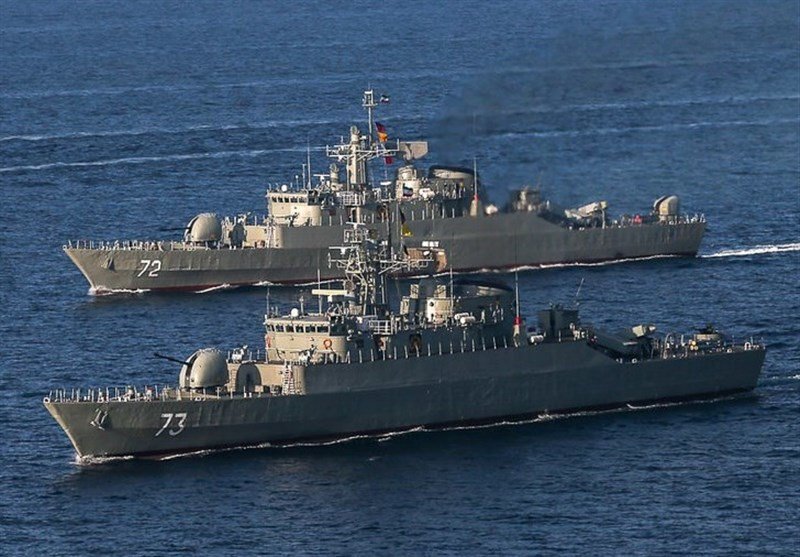 TEHRAN – The Iranian Navy's 58th flotilla of warships docked at the southern port city of Bandar Abbas on Saturday after a 53-day mission in international waters.
The flotilla, comprising Bayandor destroyer and Tonb logistical warship, had been deployed to high seas as part of an intelligence-operational mission, Tasnim reported.
It travelled a total of 3,970 nautical miles during its overseas journey, which took it also to Oman's port city of Salalah.
Iran's naval forces have in recent years increased their presence in international waters to protect naval routes and provide security for trade vessels and oil tankers.