Powerful Iran resists pressure: general
December 19, 2018 - 20:18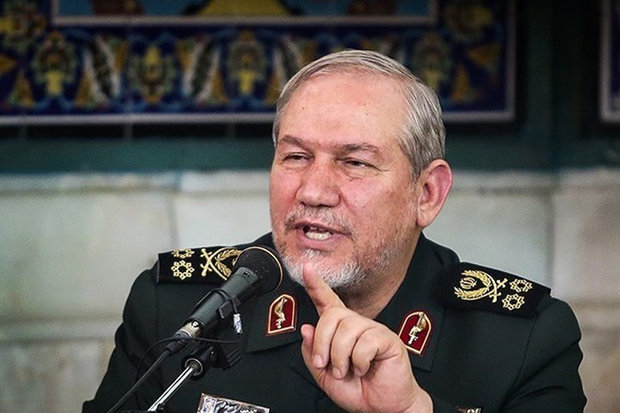 TEHRAN - Yahya Rahim Safavi, a top military aide to the Leader of the Islamic Revolution, said on Wednesday that Iran is a powerful country in various areas which will resist all kinds of pressure.
During a ceremony, he said unlike the current U.S. administration, the Obama administration were aware that it should compromise with the powerful Iran, an open reference to the 2015 nuclear deal clinched during Obama's presidency.
The former IRGC chief expressed hope that the U.S. presence in the region would come to an end in one year.
NA/PA