Moscow warns U.S. against confronting Iran
December 22, 2018 - 9:1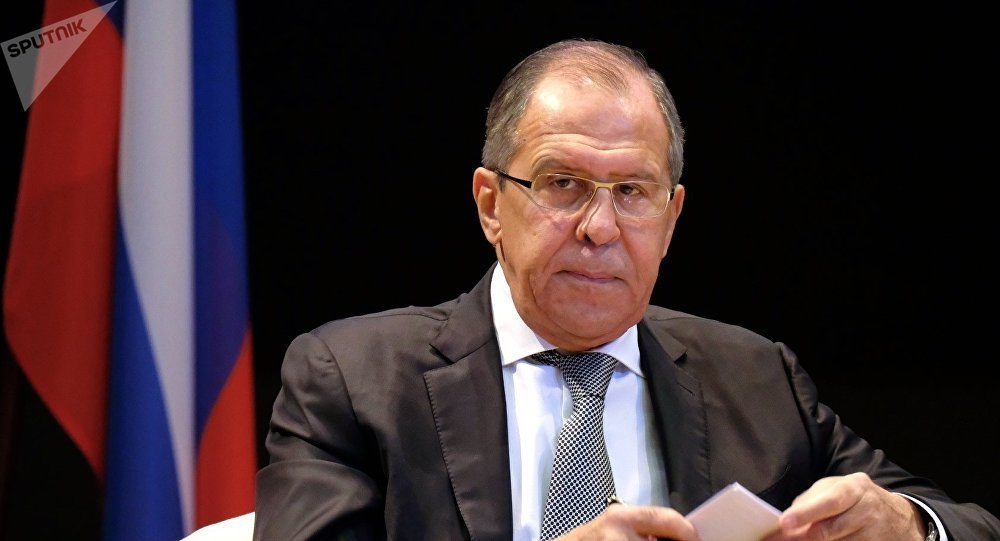 TEHRAN – Russian Foreign Minister Sergey Lavrov on Friday warned the U.S. and its allies against confronting Iran.
Lavrov made the remarks while addressing a meeting attended by Palestinian Authority Foreign Minister Riyad al-Maliki, IRNA reported.
The current approach is dangerous since it is likely to cause conflict between Shia and Sunni Muslims, he remarked.
Moscow believes that regional problems will not be solved by threat and dictatorship, the top Russian diplomat emphasized, adding that regional issues should be resolved through dialogue.
MH/PA