India, Pakistan exchange prisoners
December 23, 2018 - 11:37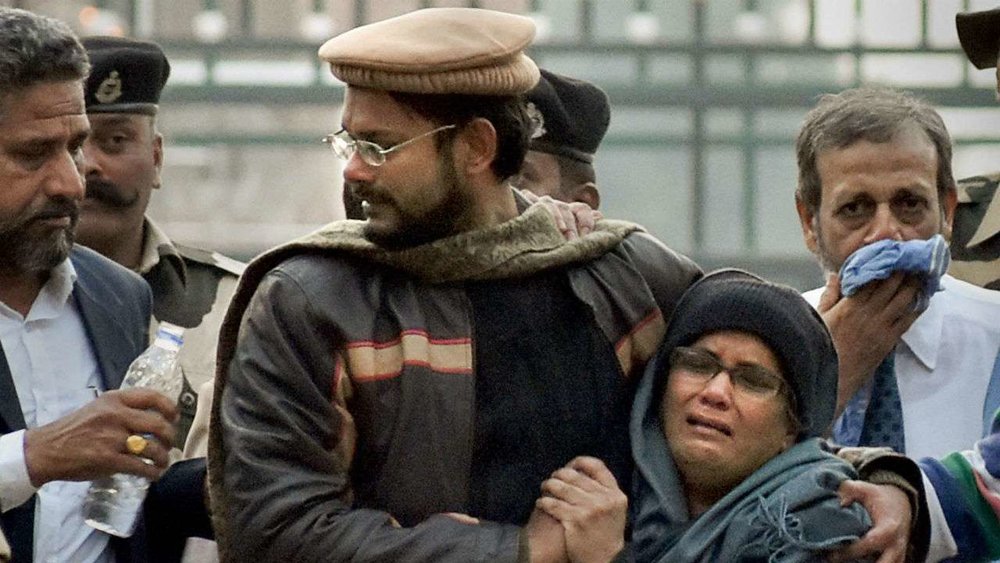 In a great humanitarian gesture, Pakistan and India are exchanging prisoners who were falsely implicated on espionage charges and put behind bars.
It all started last week when Pakistan announced the release of Indian national who had spent six years in a Pakistani jail on espionage charges.
Hamid Ansari, a 33-year old resident of Mumbai, was arrested by Pakistan's intelligence agencies in 2012, and subsequently sentenced to three years imprisonment by a Pakistani military court in 2015.
His three year jail term came to end on December 15, 2015 but he was not able to leave for India as his legal documents were not ready.
He was finally released on Tuesday and handed over to Indian authorities. Ansari had reportedly gone missing after entering the neighboring country to meet a girl he had come to know online.
Three days after Ansari's release, which was widely welcomed in India, the government of India decided to return the favor by repatriating Pakistani national Imran Warsi, who was sentenced to 10 years in an Indian prison in 2008.
A resident of Pakistan's port city of Karachi, Warsi met the similar fate as that of Ansari who was arrested by intelligence agencies in Pakistan in 2012 after he allegedly entered Pakistan illegally to meet a woman he had befriended online.
Warsi was charged with being a Pakistani spy but the charges could not be proved in court and he was jailed for procuring fake documents including a passport.