Iranian cinema boasts nine-month box office gross of about $48m
December 23, 2018 - 18:38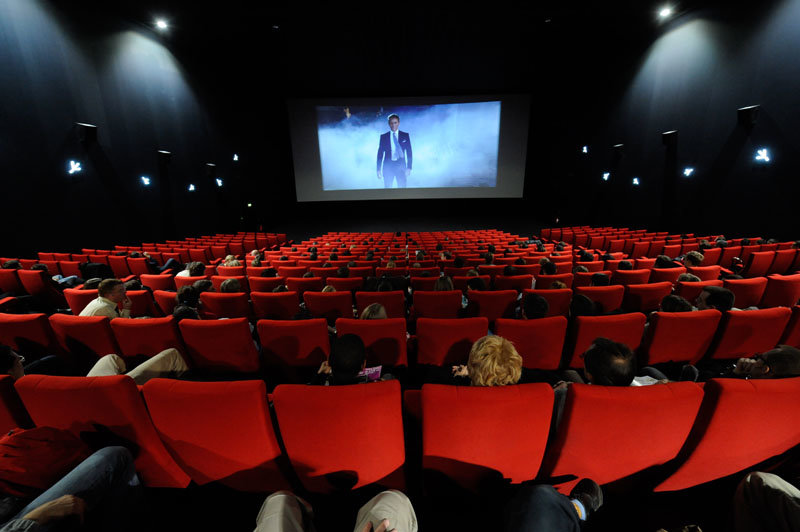 TEHRAN – Iranian cinema has grossed over 2 trillion rials (about $48 million) at the box office over the past nine months, the secretary of the Association of Film Distributors said on Sunday.
About 11 million tickets were sold at Tehran's theaters over that time, grossing about $28 million of the total amount, Ali Sartipi told the Persian service of ILNA.
In addition, over 12 million people went movie theaters in other cities during the period, earning Iran's box offices about $20 million. Tickets are sold at lower prices in these cities.
In a report published in early September, director Abolhassan Davudi's sitcom "Centipede" hit a new record at Iranian box offices this summer by grossing over 350 billion rials (about $8.5 million).
Iran's box office record was held by Saman Moqaddam's comedy drama "Sperm Whale 2: Roya Selection", which earned $4.9 million last summer.
Photo: This file photo shows filmgoers watching a movie at a theater of Tehran's Kurosh Cineplex.
MMS/YAW