Iransaakht; at the outset of promoting domestic products: VP
December 30, 2018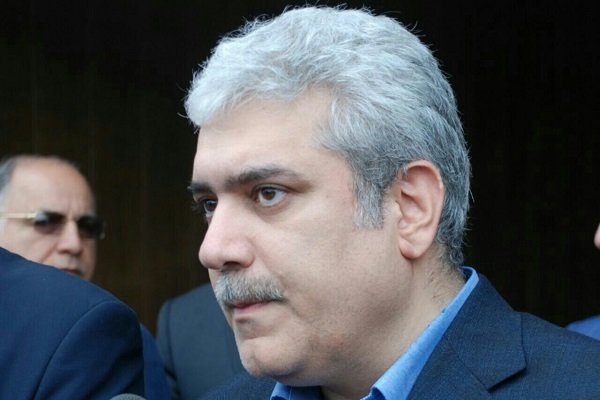 TEHRAN – Iransaakht festival is at the outset of promoting domestic products, the vice president for science and technology Sourena Sattari said, IRNA reported on Saturday.
The closing ceremony of the Iransaakht festival, an event focusing on Iranian products and technology, was held on Sunday.
Introducing domestic products need a huge social movement and the festival is a good beginning for promoting Iranian products, he explained.
A new generation of entrepreneurs in Iran are now important part of economy with their innovation and use of technology, he added.
The festival was held in six different sections including literature, visual arts, digital, audio and visual media with the motto of Iranian technology in service of Iranian market.
Tehran mayor Pirouz Hanachi and the Academic Center for Education, Culture and Research Director Hamidreza Tayyebi attended the ceremony, which was held at the Vahdat Hall.
SB/MQ/
END