Habibi re-elected Coalition Party chief
December 31, 2018 - 7:11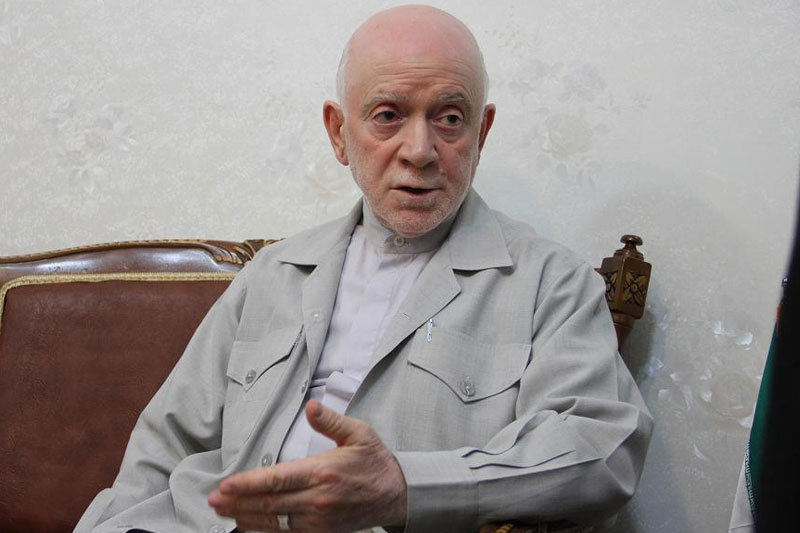 TEHRAN – Members of the Islamic Coalition Party have voted to re-elect Mohammad Nabi Habibi as the party's secretary general, ISNA reported on Sunday.
During a meeting, the members of the party also voted to elect Asadollah Badamchian as the chief and Mostafa Mir-Salim as the deputy chief of the party's central council.
They also elected other members of the party's presiding board.
The Islamic Coalition Party is a conservative political party which is the pivotal organization within Front of Followers of the Line of the Imam and the Leader.
MH/PA