Analyst urges Foreign Ministry to clarify reason behind SPV delay
January 6, 2019 - 17:14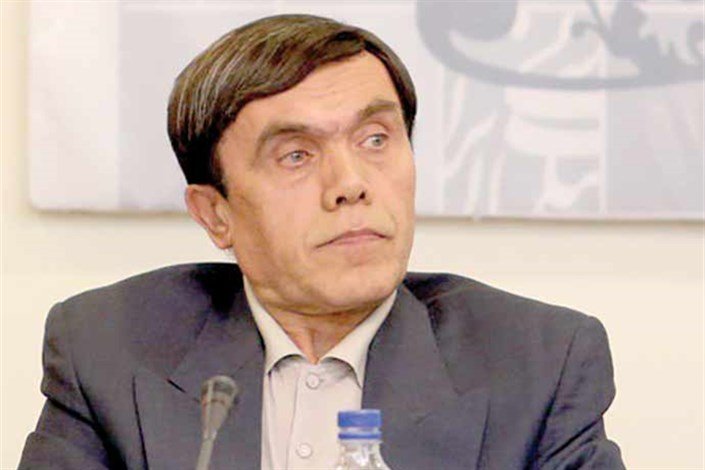 TEHRAN – A senior analyst has urged the Foreign Ministry to announce the reason why Europe has not yet established the special purpose vehicle (SPV), which has been designed to conduct banking transactions with Iran after the U.S. re-imposed sanctions on November 4.
"Maybe the Europeans have cited some reasons that the Foreign Ministry is aware of," ISNA on Sunday quoted Ali Khorram as saying. He added that the Iranian Foreign Ministry must clarify the issue.
In general, it can be said that Europeans were firm to establish the SPV and their decision was not an empty promise and it was followed by practical measures, said Khorram, who has served as Iranian ambassador to UN bodies in Vienna.
He further lauded European countries for standing up to U.S. threats of sanctions and did not give in.
"We must capture the hearts of the Europeans, instead of saying we support them but do not take practical measures to meet their considerations," he remarked.
"The Europeans are under U.S. pressure and are paying a great price for their action, but they were determined to do this, not for the sake of Iran, but for their own sake, so that they could end the rule of [U.S.] dollar," the analyst pointed out.
MH/PA