U.S-China trade war can benefit Iran: ex-diplomat
January 7, 2019 - 22:5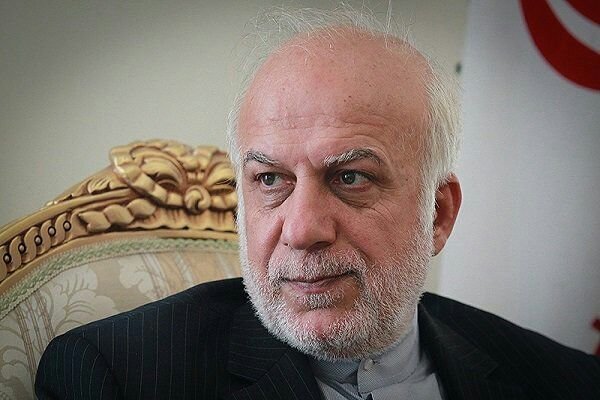 TEHRAN – Former Deputy Foreign Minister Ebrahim Rahimpour has said the ongoing trade war between the United States and China can create opportunities for Iran, Mehr reported on Monday.
Rahimpour stressed the need for continued cooperation between Iran and China, saying, "We should consider relations with China as beneficial to our national interests."
"I think China's economy will supersede that of the U.S. before 2030, and will be recognized as the world's top economy," he added.
He further pointed to China and Russia as two of the most important and influential countries with which Iran should expand its relations.
MH/PA