A heaven for wintering birds in Iran 
January 11, 2019 - 12:33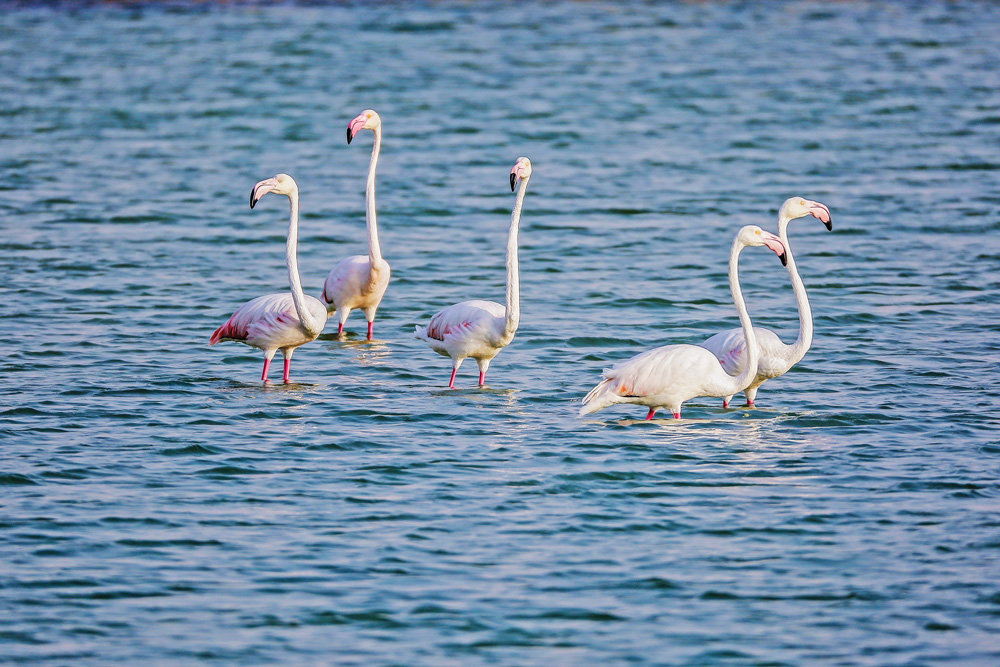 Nayband National Sea Park in the southern province of Bushehr, stretching over 42,000 hectares of area, is a heaven for wintering birds in Iran. 
The park is a protected area and is home to eye-catching sceneries including mangrove forest, rare plant species, and coral reefs.
It is also home to native and migratory birds such as flamingos, curlews, great white pelicans, plovers, sandpipers, large white-headed gulls, terns, and egrets.
MQ/MG