Transit of goods via Iran increases 4% in 9 months on year
January 15, 2019 - 20:22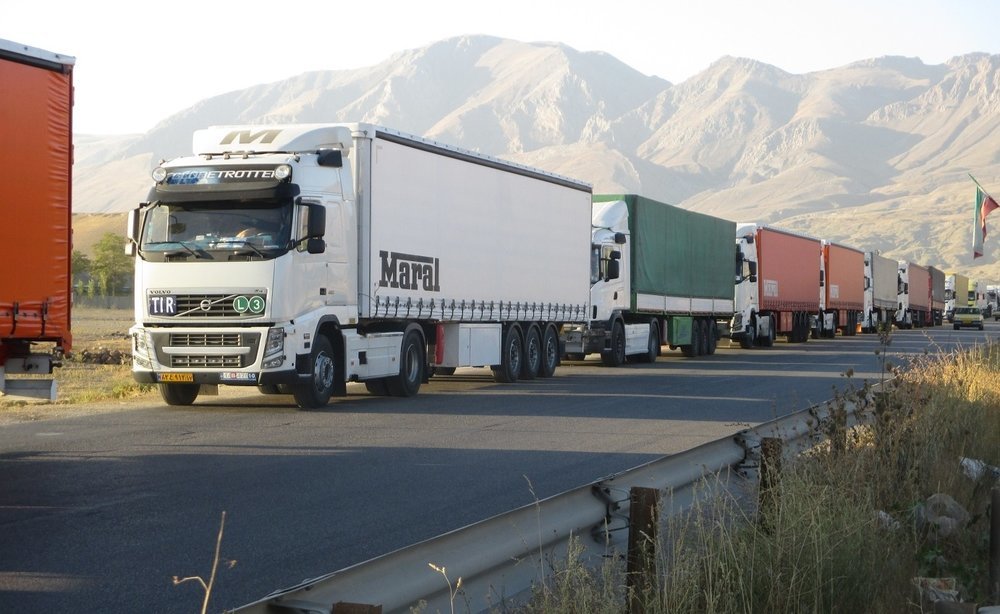 TEHRAN- Transit of commodities via Iran rose four percent during the nine-month period from March 21 to December 21, 2018 from the same period of time in its previous year, Reza Nafisi, director general of Transit and International Transportation Department in Iran Road Maintenance & Transportation Organization, informed, IRIB reported.
Nafisi said that over 7.065 million tons of goods were transited trough Iranian borders during the mentioned time.
He said of the mentioned figure, 2.637 million tons were oil products and 4.427 million tons were non-oil commodities mainly spare parts, agricultural products and foodstuffs.
Shahid Rajaee Port in the southern province of Hormozgan accounted for the lion's share of the transited goods (2.067 million tons or 29 percent), according to Nafisi.
As previously announced by the Islamic Republic of Iran Customs Administration (IRICA), transit of goods through Iran rose 24 percent in the past Iranian calendar year (ended on March 20, 2018).
The data released by IRICA and also Iran's Road Maintenance and Transportation Organization indicate that transit of goods via Iran experienced an increasing trend in the previous calendar year.
MA/MA