FATF is a U.S. Treasury tool aimed to dominate others: cleric
January 18, 2019 - 23:24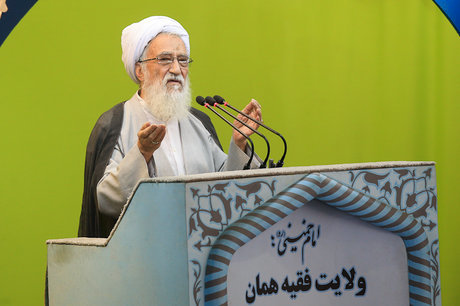 TEHRAN – Tehran Friday prayer leader Ayatollah Mohammad-Ali Movahedi Kermani has warned against Iran's accession to the Financial Action Task Force (FATF), saying the FATF is a wing of U.S. Treasury which aims to establish its intelligence dominance over other countries.
Addressing worshipers in Tehran on Friday, Movahedi Kermani said although the FATF claims its goal is to fight money laundering and terrorism, its true aim is to impose more sanctions against Iran and the resistance movement, ISNA reported.
The center of money laundering in the world are America and Europe, he said, adding that it was the Western countries' support of terrorism which led to the most heinous crimes committed by Daesh and other terror groups.
MH/PA