Nuclear negotiator: Thank you President Trump for bringing 'shame' to U.S.
January 18, 2019 - 20:8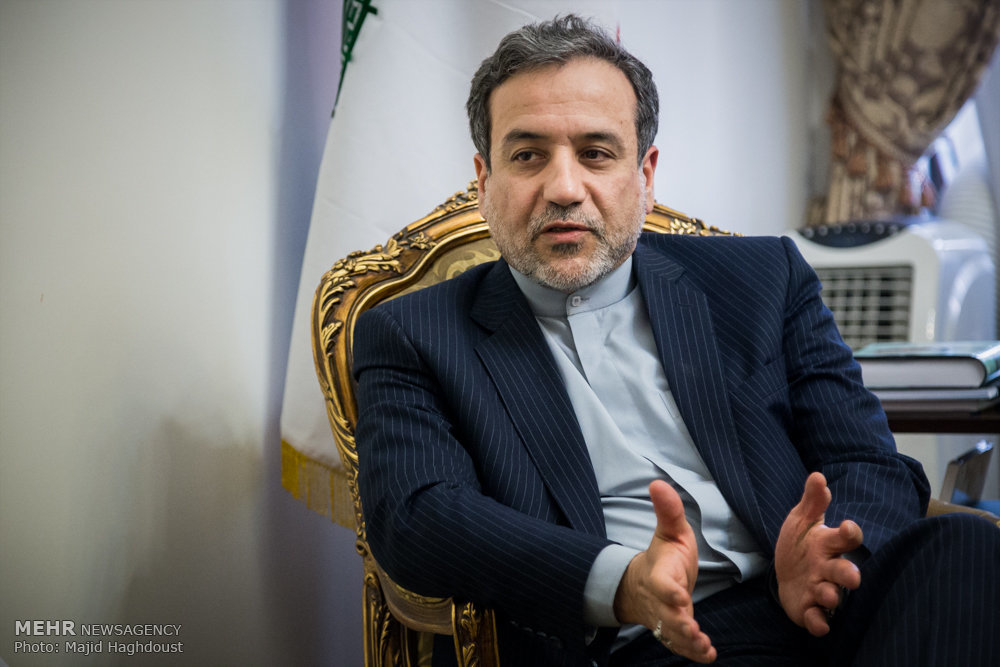 TEHRAN – A top Iranian nuclear negotiator said on Wednesday that U.S. President Donald Trump's withdrawal from the 2015 nuclear agreement showed how "untrustworthy" the United States is. 
"Today is the 3rd anniversary of the implementation of Iran nuclear deal which displayed how untrustworthy and unreliable the U.S. is. A president sign, the next withdraw!" Deputy Foreign Minister Abbas Araqchi tweeted.
"Thank you President Trump for exhibiting this. Shame!" said Araqchi, who was a key negotiator in drawing up the nuclear agreement with the 5+1 group (the five permanent members of the UN Security Council and Germany) in July 2015.
MH/PA