Presidential office doing away with all printers
January 19, 2019 - 20:54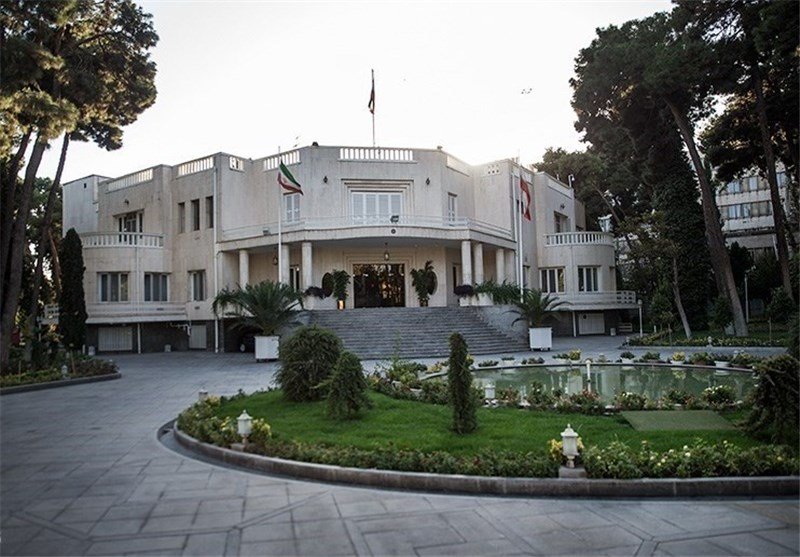 TEHRAN – All of the printers at the presidential office were removed on Saturday in a move to modernize the government on the occasion of the National Clean Air Day, Mehr reported on Saturday.
In order to promote health, transparency and to upgrade the country's bureaucracy, the Rouhani administration has decided to carry out all of the presidential office's correspondence electronically.
According to the new decision, which went into force on January 19, governmental managers will use their electronic signatures instead of signing printed documents.
MH/NA