"The Corn Maiden" appears in Persian
January 21, 2019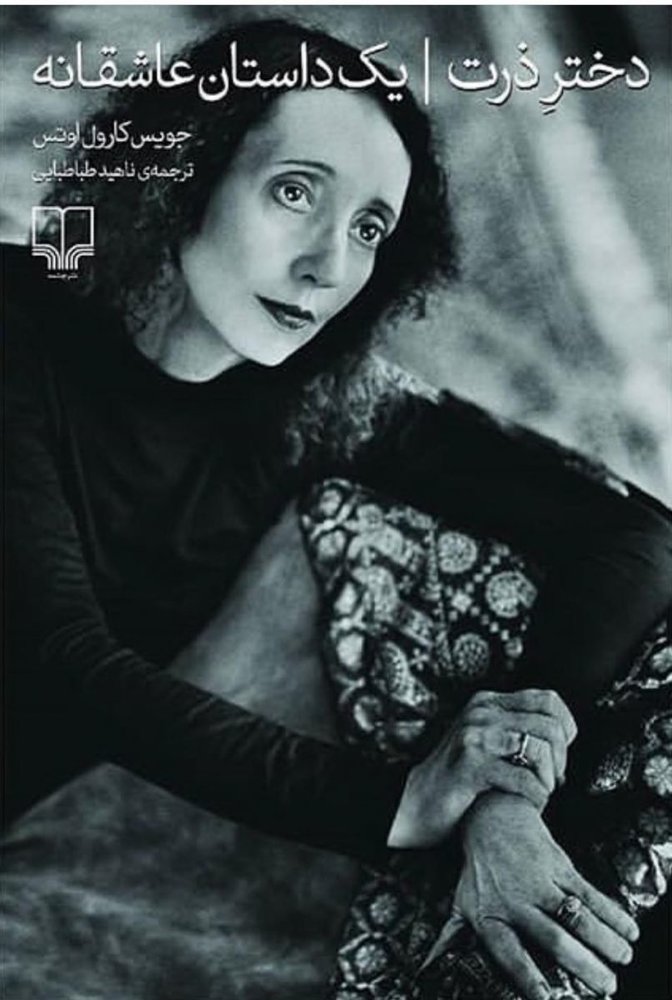 TEHRAN – Prominent American writer Joyce Carol Oates' novella has been recently published in Persian by Cheshmeh Publications in Tehran.
Nahid Tabatabai is the translator of the book, which has been selected from "The Corn Maiden and Other Nightmares", a collection of seven short stories and novellas by Oates published by Mysterious Press in the U.S. in 2011.
"The Corn Maiden" is about Marissa, a beautiful and sweet eleven-year-old girl with hair the color of corn silk.
One day Marissa is taken from her school by an older girl, who believes in the Indian legend of the Corn Maiden, in which a girl is sacrificed to ensure a good crop.
"The Corn Maiden and Other Nightmares" received the Bram Stoker Award for Best Fiction Collection in 2011.
Photo: Front cover of the Persian version of "The Corn Maiden" by Joyce Carol Oates.
ABU/MMS/YAW