"Owing without Oars" at Iranian bookstores 
January 23, 2019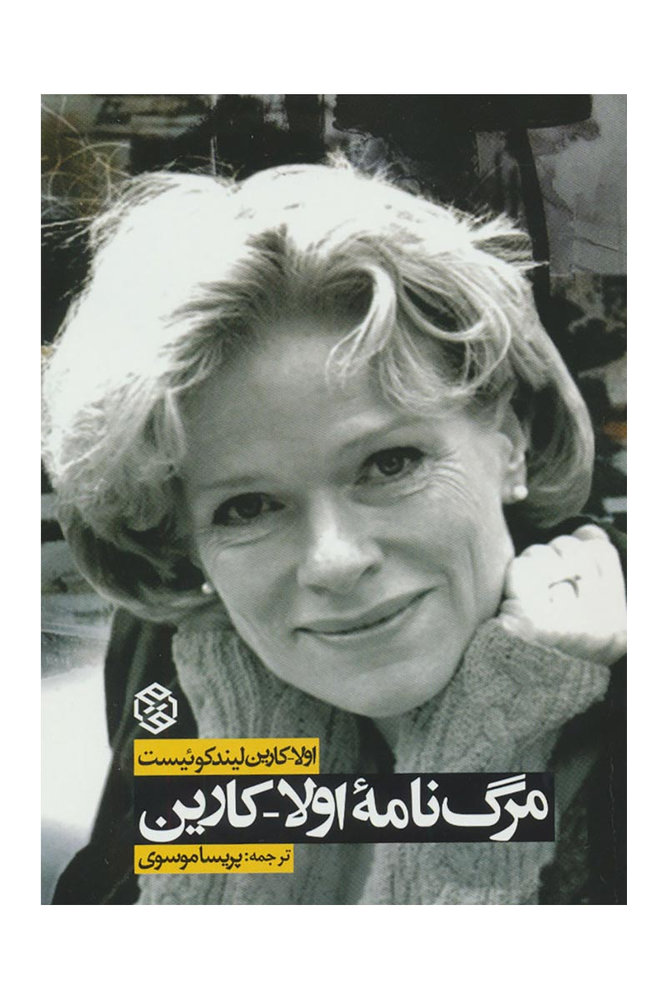 TEHRAN – Famous Swedish journalist Ulla-Carin Lindquist's memoirs "Owing without Oars" has recently been published in Persian by Rozaneh Publications in Tehran.
Translated by Parisa Musavi, the 2005 book is about the last year of Lindquist's life, after being diagnosed with the terminal illness ALS, which causes the death of neurons controlling voluntary muscles' movements.
Lindquist, who died in 2004 at the age of 50, devoted her energy and time in the last few months to write about the disease, her four children, motherhood and about finally letting go.
She also recorded a documentary film "My Fight Against Time" at the same time. She died the same evening the documentary was broadcasted on Swedish national TV.
Photo: Front cover of Persian version of "Owing without Oars" by Ulla-Carin Lindquist.
ABU/MMS/YAW