"114 foreign SMEs ready to cooperate in Iran's oil projects"
January 25, 2019 - 17:35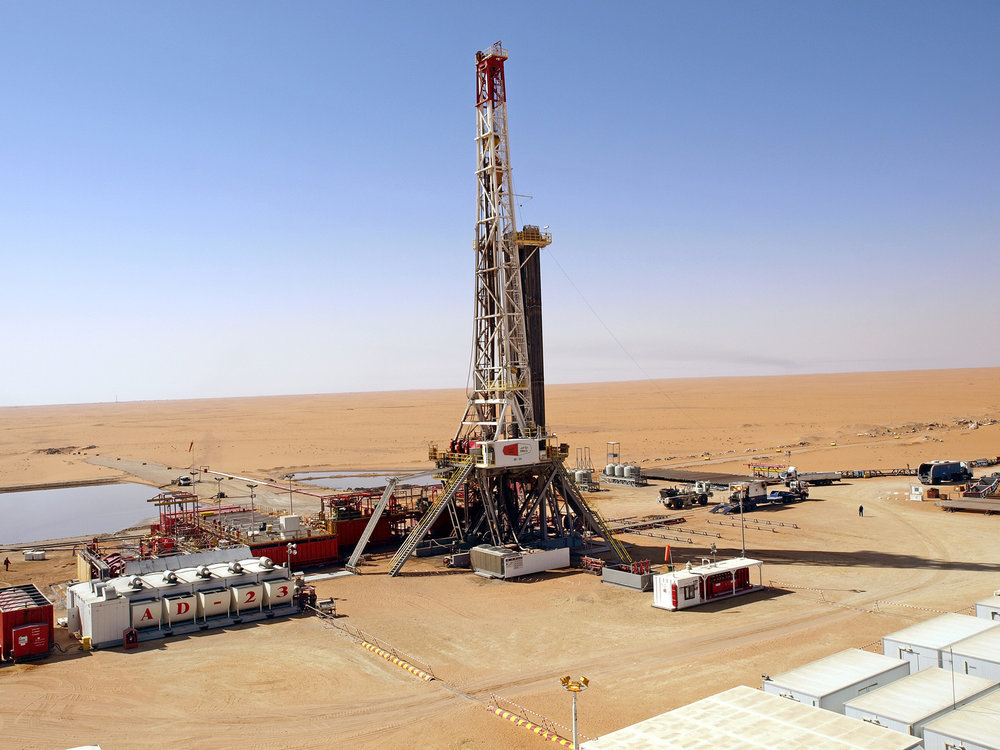 TEHRAN – A member of the energy committee of Iran Chamber of Commerce, Industries, Mines and Agriculture (ICCIMA), Reza Padidar, said 114 foreign small and medium enterprises (SMEs) have expressed willingness to cooperate in Iran's oil projects, Tasnim reported.
"We are planning to invite these companies to Iran in [Iranian month] Ordibehesht (April 21 – May 21, 2019) to make them acquainted with our projects and our capacities and to prepare the ground for joint development plans." he was quoted as saying on the sidelines of the 15th Kish International Energy Exhibition (known as Kish ENEX 2019).
He further noted that ICCIMA has received information from European SME representatives that visited Iran and identified those which were interested in participation and investment in the country's energy projects.
Elsewhere in his remarks Padidar mentioned next year's budget plan saying, "Realizing the 1.5 million barrels per day of exports at a price of $54 which has been anticipated in the next year's budget plan is quite achievable."
"The next year's budget has been planned based on $54 oil and I see the oil prices at least at $60-$65 per barrel throughout 2019." he added.
EF/MA