Military set to show achievements as Islamic Revolution turns 40
January 26, 2019 - 20:40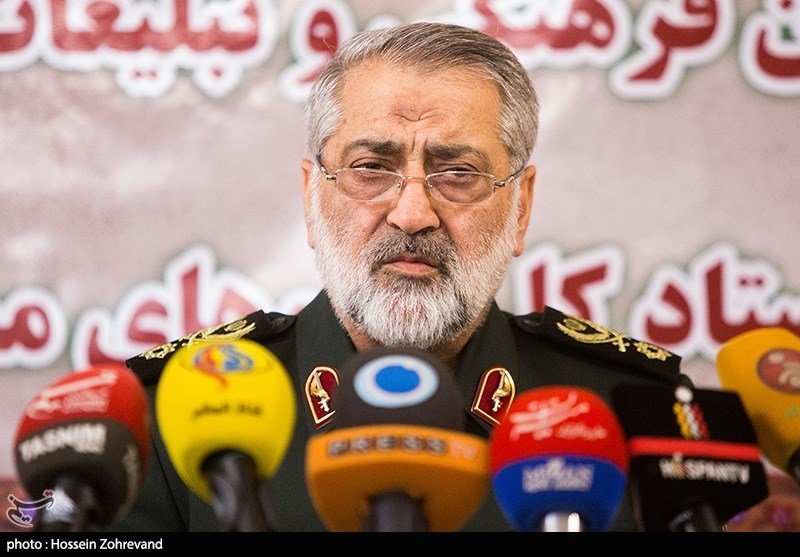 TEHRAN – A senior spokesman for the Iranian armed forces said on Saturday that the Islamic Republic's latest military achievements will be showcased in four exhibitions ahead of the 40th anniversary of the Islamic Revolution.
Brigadier General Abolfazl Shekarchi said the theme of the first exhibition, which will be held in Tehran by the Defense Ministry at Tehran's Grand Mosalla on January 31st, would be Iran's "military power", Fars reported.
The exhibition will showcase more than 560 types of homegrown defense equipment in areas of missile systems, telecommunications, electronics, security and law enforcement, Shekarchi added.
MH/PA