National scheme for birth defects management to be launched 
January 31, 2019 - 0:46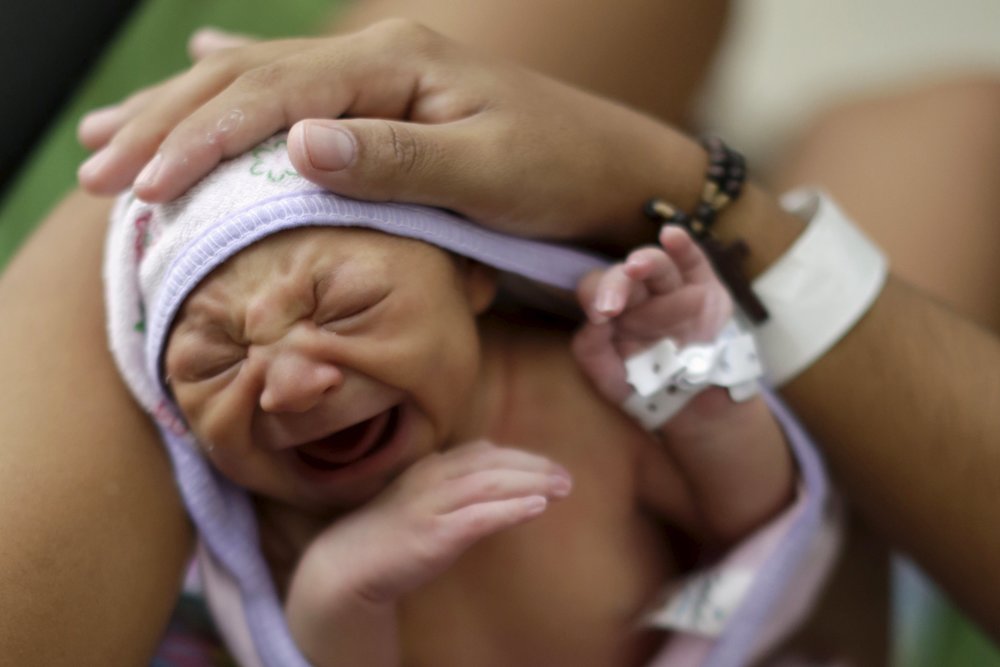 TEHRAN- A national scheme for management of birth defects will be launched all around the country by the next one or two years, said Hamed Barakati, the director general for population, health and family office at the Ministry of Health. 
A birth defect, also known as congenital disorder, is a condition present at birth regardless of its cause. Birth defects may result in disabilities that may be physical, intellectual, or developmental.
According to Barakati, the scheme is currently being piloted in East Azarbaijan province and still needs some time before its large-scale implementation, IRNA reported on Wednesday.
"First and foremost, the plan is focused on prevention of congenital disorders. Next steps are registration of all birth defects as well as making early intervention in treating them and giving adequate supports to the patients," he noted.
According to Barakati, registration of people's birth defects should continue until they are 18 or 20 years old as many congenital abnormalities are revealed in the second decade of life. In some countries, the process could last even up until the age of 30.
"Accumulating all the necessary information is quite vital in management of birth defects as many of them are caused by local environment such as the composition of food or water. Besides, some genetic disorders only exist in certain geographical areas," Barakati explained.
"The scheme also includes giving genetic consultation, but it would not be enough as many congenital disorders are revealed after birth. For example, more than 70% of cardiovascular birth defects are only detectable three to five days after the birth. Another example is the symptoms of digestive system disorders which are usually revealed at the age of two."
"Consequently, registering the demography of congenital disorders and analyzing them is certainly not limited to the time of birth, but it is an ongoing process that must be applied over a long period of time," he further explained.
In September, an official with Welfare Organization announced that some 25 to 30 thousand children are being born with congenital disabilities in the country annually; so it is decided to make genetic counselling a mandatory requirement for couples before officiating their marriage.
According to the head of Iran's genetic foundation, some 400 genetic disorders are diagnosable in Iran and genetic testing can help to prevent 50 percent of genetic disorders before pregnancy.
SJ/MG