By Javad Heirannia
SPV is not a magic solution: Ali Vaez
February 2, 2019 - 10:27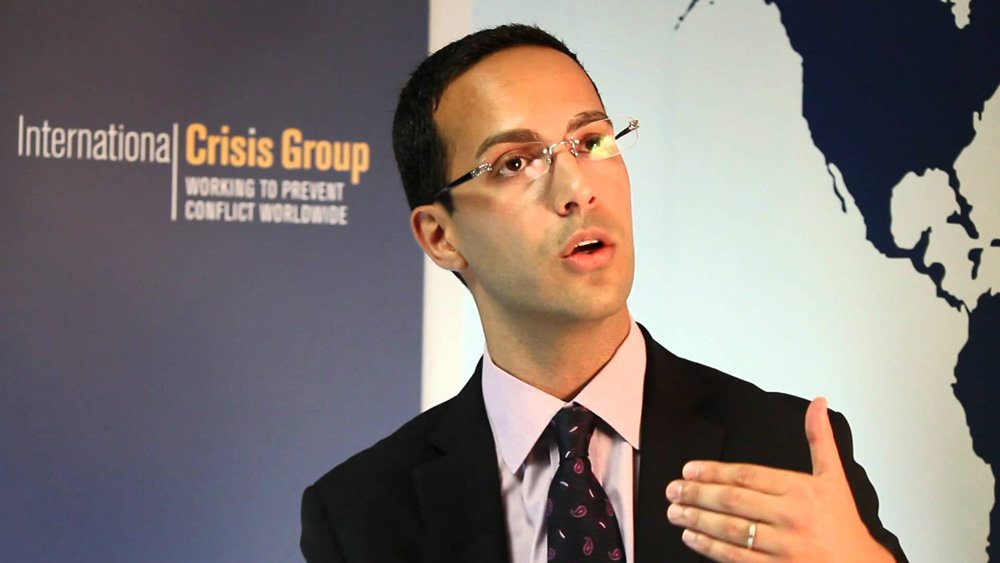 TEHRAN - Ali Vaez, director of the Iran program for International Crisis Group says that SPV is not a magic solution, and it may take a few months before its success can be truly assessed.
He also adds that there is no relation between delays in launching the SPV and Iran missile program.
Following is the full text of the interview:
Q: The "special purpose vehicle" or SPV was supposed to be registered on Monday but once again it has been postponed to a later time. What are the main causes of this delay?
A: The SPV is a complex and technical initiative involving multiple ministries across several national and European institutions. Ensuring that that the financial, legal and diplomatic components of the mechanism are satisfactorily in place means that some delays inevitably arise.
Q: Some believe that SPV won't be launched as long as Iran pursues its missile program. What is your opinion on this matter?
A: I don't think that's necessarily the case. It's certainly true that many European governments have serious concerns regarding Iran's missile program. However, they also believe that the JCPOA should be supported as long as Iran remains in compliance, which is why they've developed the SPV in parallel.
Q: German Foreign Minister Heiko Maas said SPV would be limited to humanitarian trade. What are the reasons behind this limitation?
A: Facilitating trade in food and medicine will be the initial emphasis of the SPV, in part because those are sectors which are exempted by U.S. sanctions. It's also possible that, if the channel proves successful, its scope could be expanded over time.
Q: The ex-member of the US nuclear negotiating team Robert Malley recently told Euronews that EU is not fully united behind the SPV because some countries in the European Union are more sensitive to the US argument or pressure. With regard to this matter, do you think that SPV will be efficient enough once launched?
A: Europe has been quite consistent and unified in its view that as long as Iran remains part of the nuclear deal, it will do what it can to facilitate trade. That three key European powers - France, the UK and Germany - have devoted considerable efforts to putting the SPV together is no small feat. However, it's important to bear in mind that the SPV is not a magic solution, and it may take a few months before its success can be truly assessed.