Fajr Film Festival heralds development in Iran: Rouhani 
February 4, 2019 - 18:26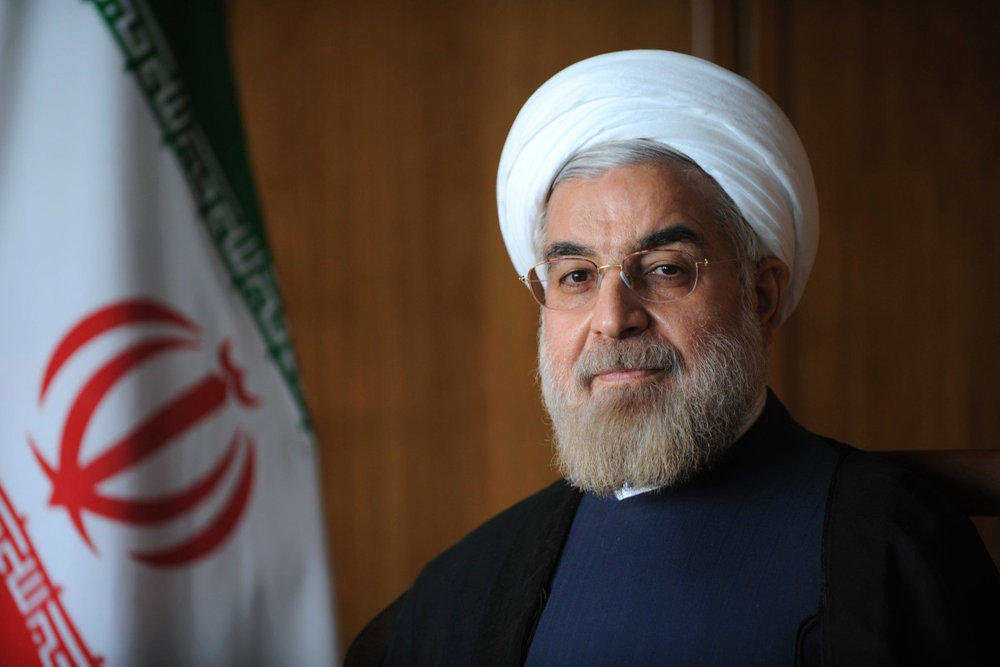 TEHRAN – President Hassan Rouhani has regarded the Fajr Film Festival as Iran's most important film event that can herald maturity, growth, and dynamism in the country. 
In a message sent to the 37th Fajr Film Festival, Rouhani emphasized the need for increasing Iran's share in the film industry of the world.
"Cinema is a rational explanation to transfer concepts and can be regarded as an efficient tool to improve culture. The film industry is the common language of all people and all generations," he said.
"Cinema is one of the most powerful media in the world, which can see through the most complicated layers of the souls and does what thousands of pages of texts and words cannot do," he added.
The president also said that Iran's cinema has turned into "a huge leafy tree" which enjoys an international credit.
"In addition to its entertaining aspects, Iranian cinema can help boost Iran's economy and create a number of jobs for the youth. It can also help people better go through these hard days," he concluded.
RM/MMS