'U.S. pullout won't create power vacuum in Afghanistan'
February 13, 2019 - 22:40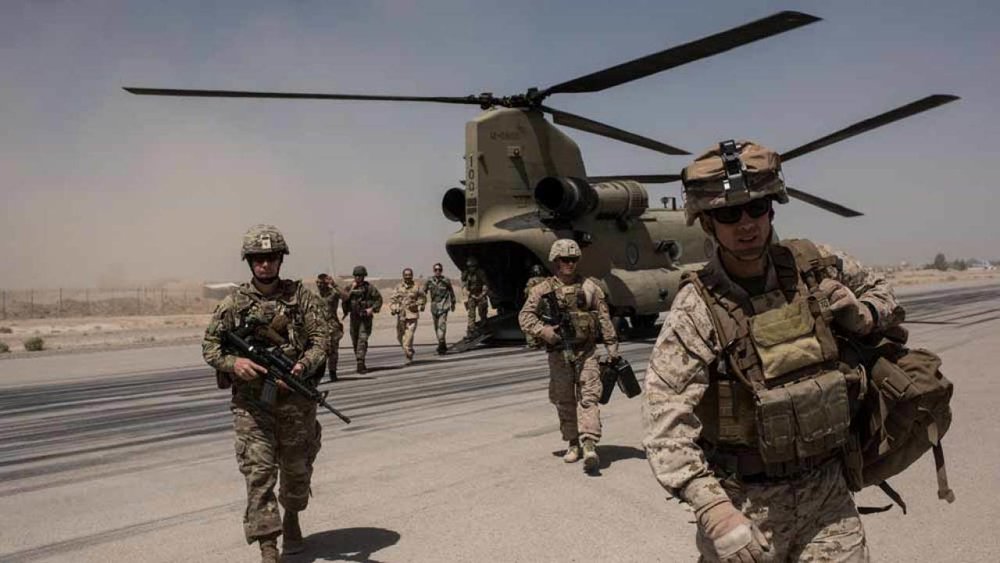 TEHRAN - Assuaging the concerns of Afghan officials regarding the withdrawal of U.S. forces, Russia has said it won't create a power vacuum in the war-ravaged country.
Zamir Kabulov, Russian President Vladimir Putin's Afghanistan envoy, said the withdrawal of U.S. forces from Afghanistan shouldn't be a matter of concern and the Taliban can be a potential ally in the fight against ISIS in Afghanistan.
Speaking to media persons in Moscow, Kabulov, who played an instrumental role in talks between the Taliban delegation from Qatar and Afghan politicians in Moscow recently, said it is time for the U.S. forces to leave Afghanistan.
If the U.S. fails to strike an agreement on a military pullout with Taliban, they could stay for another few years but in the end they'll have to go, and this time in disgrace, the envoy asserted.
U.S. President Donald Trump on February 5 said that he will reduce the 14,000-strong American military presence in Afghanistan.
Russia last week hosted talks between the Taliban and Afghan politicians opposed to Afghan President Ashraf Ghani during which the insurgent group said it seeks the pullout of all foreign troops from Afghanistan within months.
Kabulov described the meeting as the "start of national reconciliation" in the conflict-torn nation.
Kabulov downplayed the risks of instability if U.S. forces leave Afghanistan. "There won't be a vacuum in Afghanistan," he said. "When all Afghans, the authorities in Kabul and the Taliban, reach a peace agreement and won't fight each other, then they'll deal with ISIS in an Afghan manner," he said.