India, China leading global greening effort: NASA
February 13, 2019 - 22:1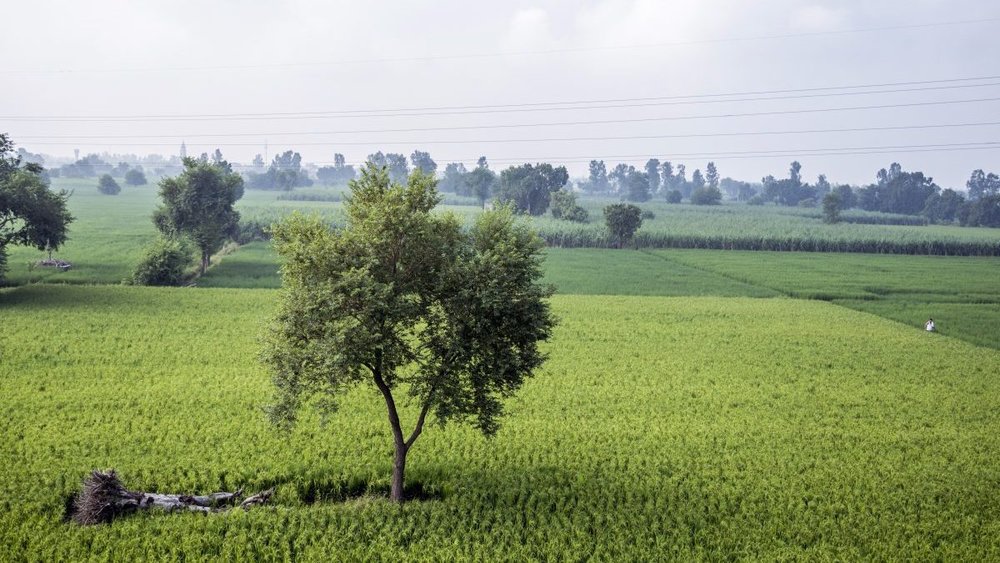 TEHRAN - India and China, the two fastest growing economies of the world, are also leading the global greening effort, contrary to the general perception worldwide, according to a latest NASA report.
The report observed that the world is a greener place today than it was two decades ago.
The NASA study based on data received and analyzed from its satellite said that India and China are leading in greening on land. "China and India account for one-third of the greening but contain only 9 per cent of the planet's land area covered in vegetation," said lead author Chi Chen of Boston University.
"That is a surprising finding, considering the general notion of land degradation in populous countries from over exploitation," he noted.
The study published on February 11, in the Nature Sustainability journal said that recent satellite data (2000–2017) reveal a greening pattern that is strikingly prominent in China and India and overlaps with croplands world-wide.
The greening in China is from forests (42 per cent) and croplands (32 per cent), but in India it is mostly from croplands (82 percent) with minor contribution from forests (4.4 per cent), the study said.
China is engineering ambitious programs to conserve and expand forests with the goal of mitigating land degradation, air pollution and climate change.
Food production in China and India has increased by over 35 per cent since 2000 mostly owing to an increase in harvested area through multiple cropping facilitated by fertilizer use and surface- and/or groundwater irrigation.