Shiraz Municipality plans to restore Saray-e Moshir to its former glory
February 13, 2019 - 21:49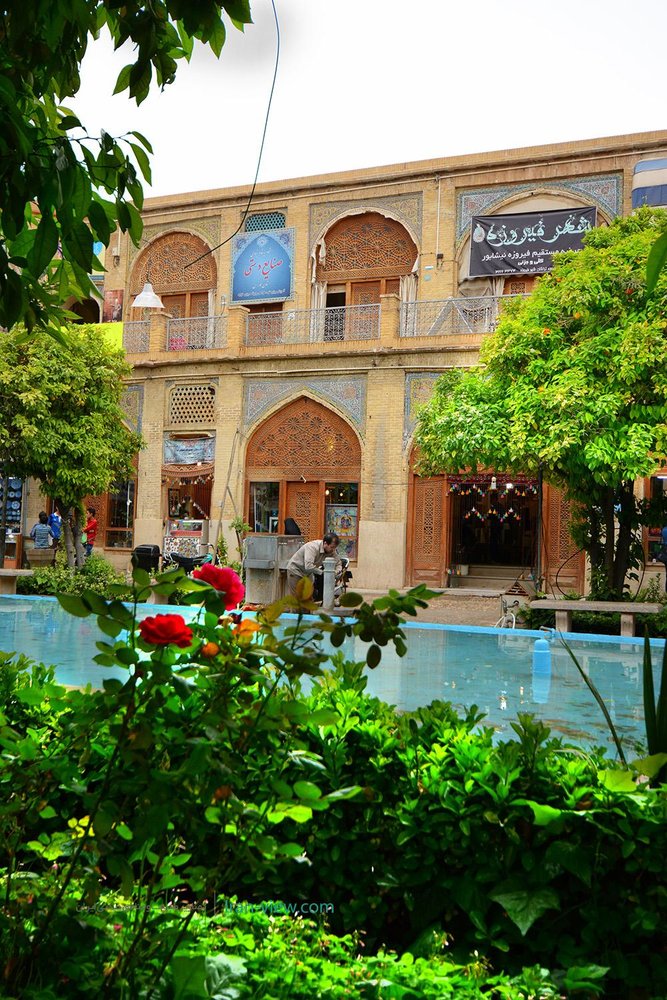 TEHRAN - Shiraz Municipality has commenced a restoration project on Saray-e Moshir in a bid to make the centuries-old bazaar and caravanserai as beautiful as it used to be.
In the first phase, flooring, lighting to achieve aesthetic effect, and landscaping are on agenda while restoration of sanitary facilities has been planned for the second, ISNA quoted a local official on Tuesday.
The former rooms of the two-storey caravanserai are occupied with clusters of souvenir and jewelry shops. The historical inn is tastefully restored and is set around an attractive tree-filled courtyard with a pool and fountains.
Part of a sprawling bazaar in Shiraz, Saray-e Moshir, on the other hand, has become a meeting place for locals. It also draws domestic and international travelers, many of whom pausing behind displays for browsing.
Shiraz is home to dozens of magnificent buildings, historical sites and scenic landscapes. It was literally the capital of Persia during the Zand dynasty from 1751 to 1794.
AFM/MQ/MG