Nasrollah Sajjadi named Iran's Chef de Mission for 2020 Tokyo
February 16, 2019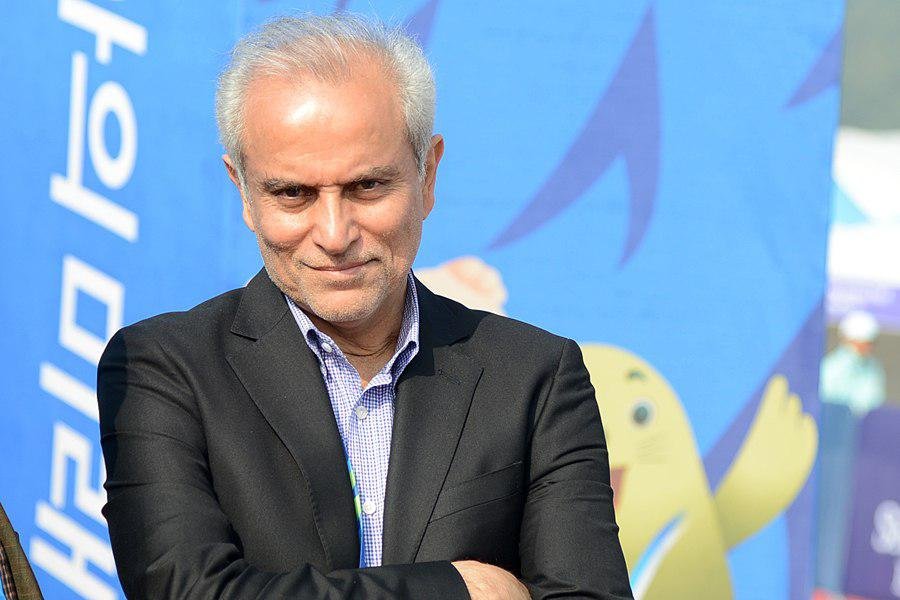 TEHRAN – Nasrollah Sajjadi was on Thursday named Chef de Mission for the 2020 Tokyo Olympic Summer Games.
It's for the fifth time Sajjadi has been named as Iran's Chef de Mission for the Olympic Games.
He was Chef de Mission of Iran in the 1988 Seoul, 1996 Atlanta, 2004 Athens and 2008 Beijing.
Sajjadi also was Chef de Mission of Iranian delegations in the 1986 Asian Games (Seoul), 1990 Asian Games (Beijing), 1994 Asian Games (Hiroshima), 1998 Asian Games (Bangkok), 2006 Asian Games (Doha) and 2018 Asian Games (Jakarta).
The Tokyo Olympics will be held between July 24 and Aug. 9.
More than 11,000 athletes from 206 nations are expected to compete in this edition.
In the previous edition held in Rio de Janeiro, Iran came 25th, winning three gold, one silver and four bronze medals.