Iran unveils new submarine armed with cruise missiles
February 17, 2019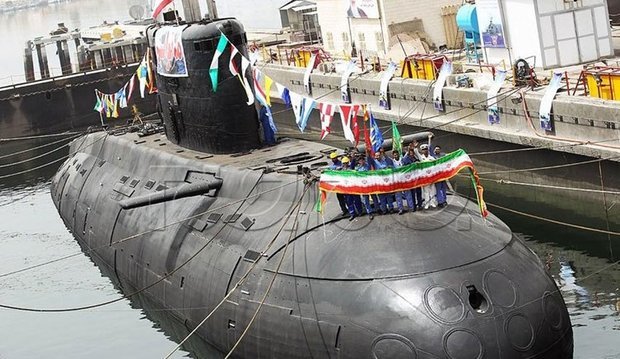 TEHRAN – To boost the Islamic Republic's defense power, President Hassan Rouhani unveiled on Sunday a new homegrown submarine armed with cruise missiles.
Fateh, with a 100-percent domestically-sourced technology, can operate more than 200 meters below the sea surface for nearly five weeks, Press TV reported.
It is capable of carrying and firing cruise missiles that could be launched from a submerged position.
MH/PA