Women make up 24 percent of faculty members
February 19, 2019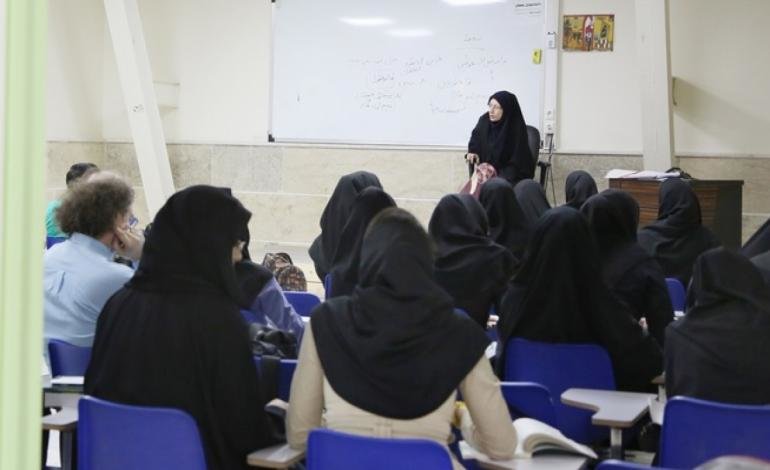 TEHRAN – The 16-fold increase in the number of female faculty members in universities during the Iranian year 1396 (March 2017-March 2018) proves that 24 percent of the total faculty members are women.
Statistics released by workgroup of women and family affairs related to the Supreme Council of Cultural Revolution shows that during the one year period of 1395-1396 (March 2016-2018), out of the total number of 1.87 million female students, 232 thousand were perusing an associate degree, 1.17 million bachelor's degree, 353 thousand master's degree, 46 thousand doctorate of medicine and of philosophy (MD–PhD), and 59 thousand PhD.
The statistics prove that the number of female university students has doubled during the period of 20 years, IRNA reported.
In 1396, the number of higher education centers for associate degree and bachelor's degree in the fields of women and family affairs including psychology, education of special children and especial education has reached to 64 centers.
According to statistics provided by the National Elite Foundation, the number of women being employed as members of faculty for undergraduate, Master's degree, and Ph.D. levels have reached to 164 members over the past two years.
NM/MQ/MG