Iran denies any commitment on Yemen
February 19, 2019 - 9:25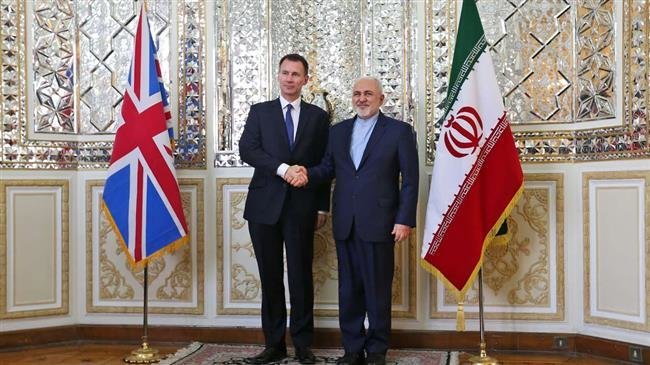 TEHRAN – Iranian Foreign Ministry spokesman Bahram Qassemi issued a statement on Monday denying any commitment by Iran to any country on Yemen.
The statement was released in response to remarks made by British Foreign Secretary Jeremy Hunt in an interview with Asharq Al-Awsat claiming Iranian Foreign Minister Mohammad Javad Zarif had made certain promises to help end the conflict when they met in Tehran back in November.
According to Hunt, he was told by Zarif that Iran wants to play its part in finding a solution to the crisis. "We took those commitments at face value but we do now need to see that translated into the Houthis leaving the Port of Hodeideh," Asharq Al-Awsat quoted Hunt as saying.
Qassemi said, "Yemen is an independent country and it is the Yemenis who should decide for it. Iran has no interference in Yemen's internal affairs. What Mr. Hunt meant is the same commitments made in the Stockholm meeting among the Yemeni groups to secure the ceasefire."
In Stockholm, both Houthis and Saudi-backed groups agreed to a ceasefire and an ultimate retreat from the strategic port city of Hudaydah. Despite the Houthis' commitment to the truce, however, the Riyadh regime and its mercenaries have stepped up their attacks on the port city in a bid to get the upper hand in negotiations, according to Press TV.
NA/PA