Educator's guide to autism published for elementary schools
February 23, 2019 - 12:21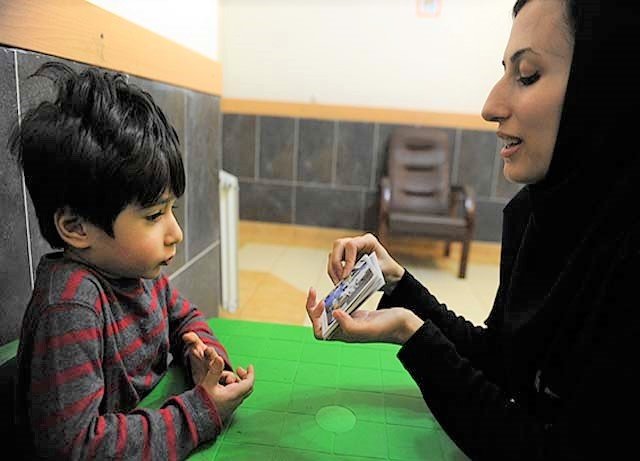 TEHRAN – A guidebook for teaching autistic children has been prepared and published for elementary schools across the country, deputy director of educational planning and rehabilitation at the Special Education Organization has said.
"There are 2,800 children suffering from autism disorder studying at schools nationwide," IRNA quoted Mohsen Ghafourian as saying on Wednesday.
The Organization as a responsible body for educating the children with developmental disabilities like autism, has considered some objectives in this regard, he further noted.
He went on to explain that identifying the children with special conditions and developing education opportunities for autistic children along with regular students, are among those objectives.
So, we prepared a guidebook on autistic children skill training and educating to be distributed in elementary schools throughout the country, he concluded.
Hossein Nahvinejad, deputy director for the Welfare Organization for rehabilitation affairs, for his part, said that a total of 800,000 autistic patients are being taken care by their families, so Ministry of Health must take steps toward paying their treatment costs.
Some 3,500 individuals suffering from autism also are being kept in treatment centers affiliated to the Welfare Organization, while the Health Ministry is the responsible body for treating and preventing the mental disorders.
He further called on the Ministry of Health to take action on supporting families suffering from autism.
FB/MG