Iran to become dead offensive should enemy attack: general
February 23, 2019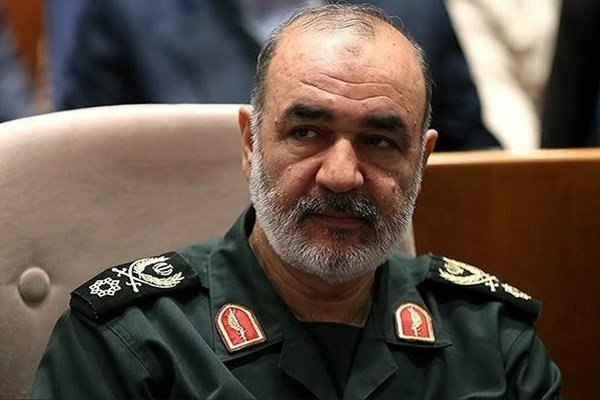 TEHRAN – Brigadier General Hossein Salami, the Islamic Revolution Guards Corps second-in-command, on Saturday highlighted Iran's preparedness to counter foreign threats, saying should the enemy dare to attack the Islamic Republic, Iran will become offensive to the core.
In a speech in the southeastern city of Kerman, Salami said a nation that cherishes martyrdom on the path of God will never be defeated and will never be fearful of the enemy. "The martyrs were martyred on the offensive," he asserted, Tasnim reported.
"The whole world should know that when we talk about martyrdom it does not mean that we stand still so that the enemy attack us and kill us," he added.
MH/PA