'Rouhani believes there is only one foreign policy, one foreign minister'
February 26, 2019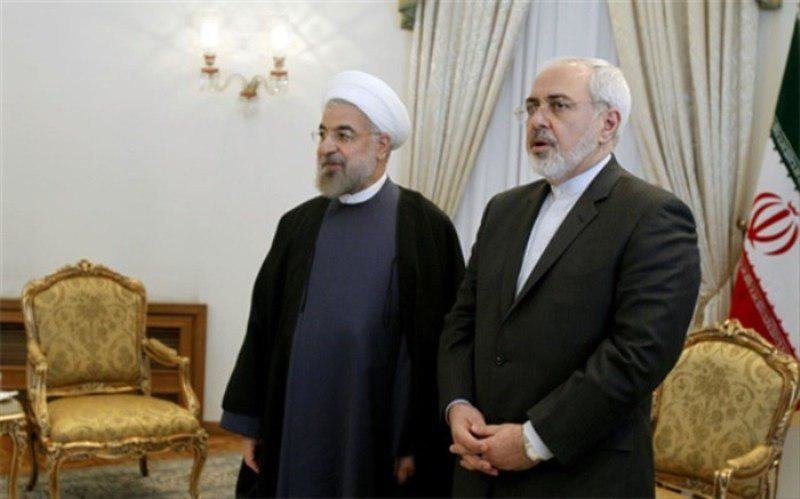 TEHRAN - President Hassan Rouhani fully backs his chief diplomat Mohammad Javad Zarif, who resigned on Monday night, and believes that Iran has only "one foreign policy and one foreign minister", presidential chief of staff Mahmoud Vaezi said on Tuesday.
Zarif announced his resignation in a tweet on his Instagram. So far Rouhani has not accepted Zarif's resignation.
"The words of the president today in praising his foreign minister are a clear sign of the satisfaction of the representative of the people of Iran about the wise and effective positions and work of Dr. Zarif and a tough response to some biased and incorrect analyses," Vaezi wrote in an Instagram post that included a picture of Rouhani and Zarif together, Reuters reported.