Tehran museum features decades of archaeological discoveries
March 11, 2019 - 20:46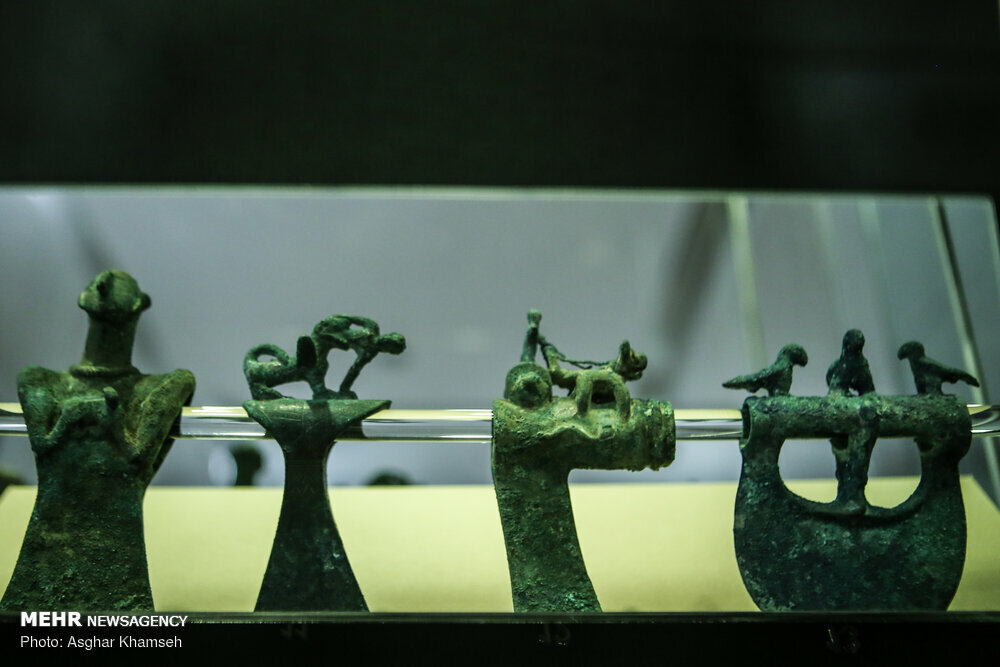 Photo depicts centuries-old metal figurines in an exhibition at the National Museum of Iran in downtown Tehran, March 11, 2019.
Running through April 9, the exhibit features selects of objects unearthed in all Iranian provinces over the four past decades.
According to Britannica Encyclopedia, the enigmatic evidence of human presence on the Iranian plateau is as early as Lower Paleolithic times.
AFM/MG