"Driving Lessons" to compete in Tribeca Film Festival
March 12, 2019 - 19:5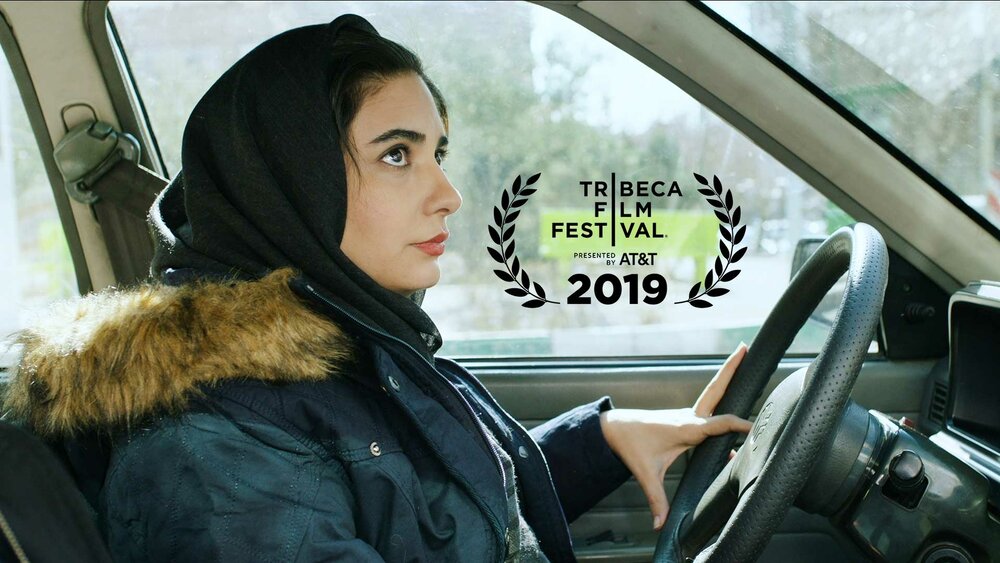 TEHRAN – Iranian director Marzieh Riahi's short film "Driving Lessons" will go on screen at the 18th Tribeca Film Festival in New York City.
The film is about a young girl, Bahareh, who, according to Iranian law, must have a man from her relatives accompany her on driving lessons so she and her male instructor won't be alone.
Films from 19 countries including Australia, Canada, Norway, Peru, Spain and the U.S. will compete in the short film section of the festival, which will be held from April 24 to May 5.
Photo: Linda Kiani acts in a scene from "Driving Lessons" by Iranian director Marzieh Riahi.
ABU/MMS/YAW