Rouhani's Iraq trip indicates U.S. failure to isolate Iran
March 13, 2019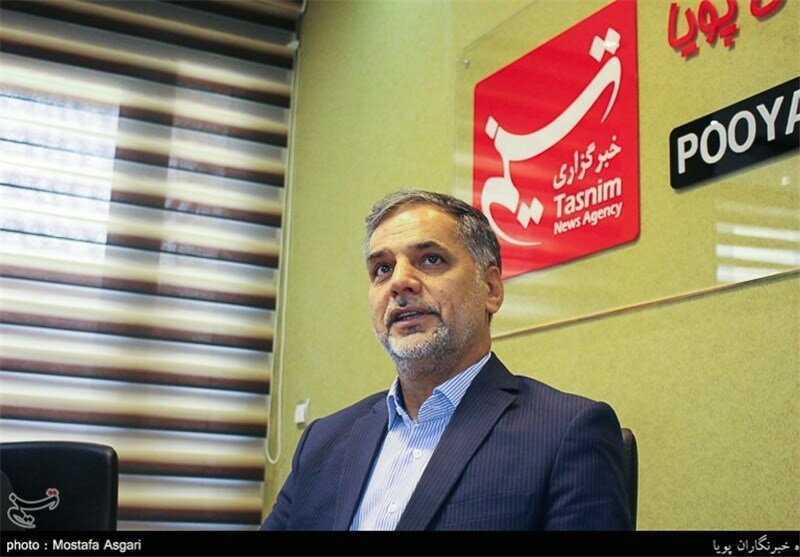 TEHRAN – MP Hossein Naqavi Hosseini has hailed the achievements of President Hassan Rouhani's visit to Iraq, saying the growing Tehran-Baghdad ties indicate Washington's failure to isolate Iran.
"This trip has been well-reflected in foreign media that have described it as a victory for Iran and a failure for the U.S.," Tasnim on Wednesday quoted Naqavi Hosseini as saying.
The Americans have been seeking to isolate the Islamic Republic with the cooperation of the Zionist regime of Israel, he said.
It proved that not only they failed to blockade Iran but also failed to create rifts between Iran and its neighbors, the MP added.
MH/PA