Flood responsible for 61% of natural disasters
March 16, 2019 - 21:49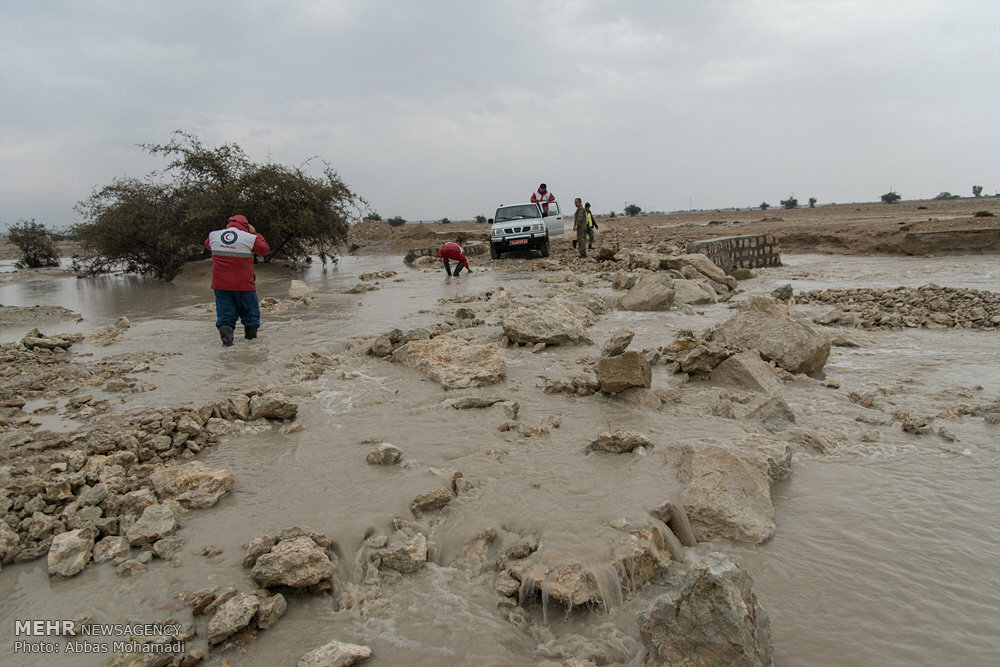 TEHRAN – Flood is the leading natural disaster being responsible for 61 percent of the total natural disasters happened in the country, according to studies conducted over the past four decades in Iran.
Natural disasters in the country affect about 40 million people accounting for half of the country's population, Mohammad Esmaeil Motlaq, director general for risk management at the Ministry of Health has said.
After flood, 28 percent of the hazards in the country are related to earthquakes, 3 percent to storm, and landslides and forest wildfires constitute 3 percent of the disaster, he added, IRNA reported on Wednesday.
He went on to say that this year, 15,279 natural disasters occurred in the country. In other words, four hazards happened in Iran on a daily basis.
Referring to unnatural hazards, he regretted that 19,799 people were injured in the current year (started on March 21, 2018) due to unnatural disasters, which were mostly related to gas leak, road crashes, alcohol and food poisoning.
FB/MQ/MG