Zarif: Iranians, Kurds will never forget Halabja chemical attack
March 18, 2019 - 1:22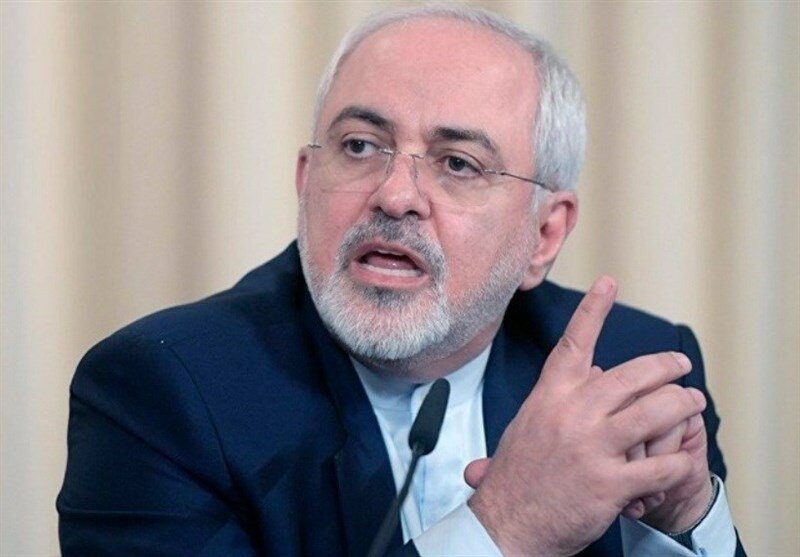 TEHRAN – Foreign Minister Mohammad Javad Zarif said the Iranian nation and Kurdish brothers in Iraq will never forget the Halabja and Sardasht chemical attacks.
"First they denied it happened—then they blamed Iran. When it was clear it was their own ally, using their own chemical weapons, they were silent. The West may like to forget about horrors of Halabja & Sardasht—31 years ago today—but neither we, nor our Kurdish brethren, ever will," Zarif said in a tweet on Saturday night.
On March 16, 1988, Iraqi dictator Saddam Hussein ordered his air force to attack Halabja in Iraq with chemical bombs, using nerve agents such as VX and mustard gas to kill thousands of innocent civilians.
MH/PA