Japan extends insurance for imports of oil from Iran
March 30, 2019 - 13:14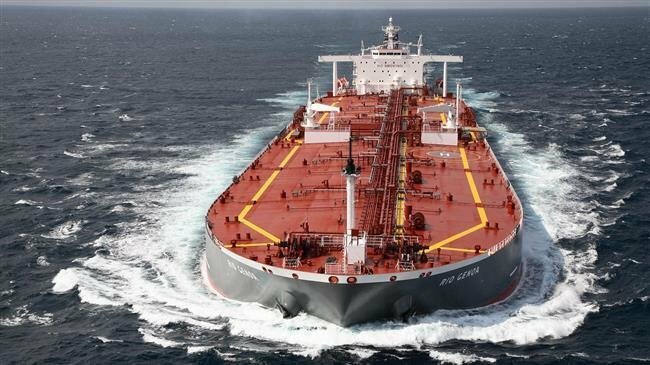 TEHRAN- Japan has extended state-backed insurance for the imports of crude oil from Iran, a government official told Reuters on Thursday.
It potentially allows Japanese refiners to continue loading crude cargoes from Iran.
The rollover of the insurance was approved by parliament on Wednesday and takes effect from April for one year, the official said.
Japanese refiners have been pushing the government to seek an extension of the U.S. sanctions waivers after an initial 180-day exemption period expires in early May.
Japan's new ambassador to Tehran has recently said that his country will continue importing oil from Iran.
Cementing economic ties between the two countries is Japan's first priority regarding its relations with Iran, the ambassador noted and said that presence of Japanese companies in Iran despite the U.S. re-imposition of sanctions against the Islamic Republic highlights the significance of Tokyo's relationship with Tehran.
Japan is among the eight countries with the U.S.'s 180-day waivers allowing them to keep importing Iranian oil through May 4. Confusion surrounding shipping, insurance and banking rules under the U.S. sanctions kept some of the countries from resuming imports for months after the U.S. granted waivers on November 5.
MA/MA