Fajr picks five films from world cinema for Festival of Festivals
April 5, 2019 - 18:23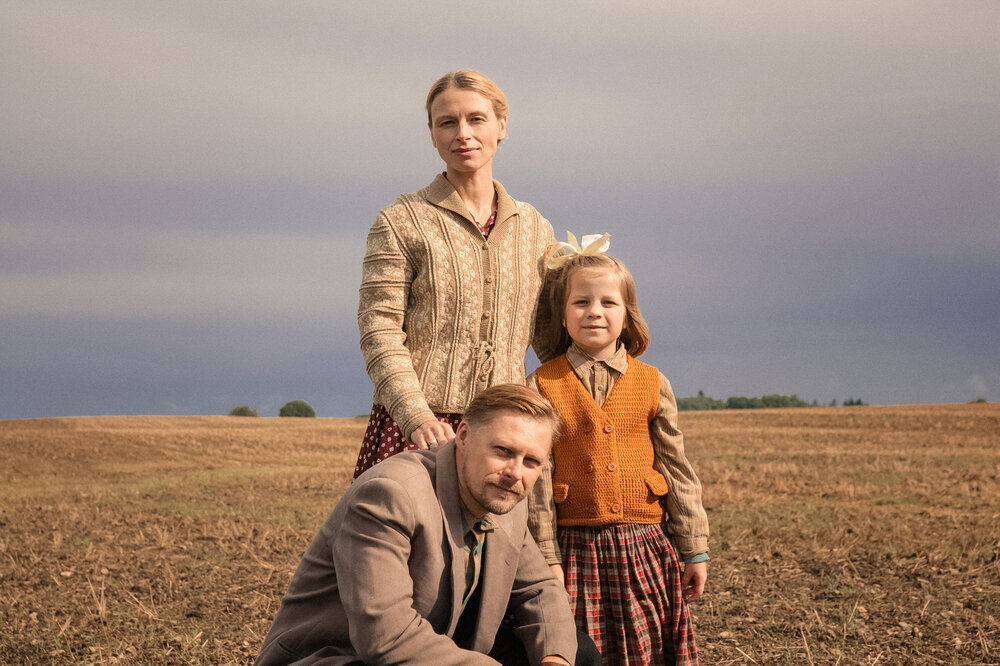 TEHRAN – Five films from world cinema, which have been screened at international events, will be reviewed in the Festival of Festivals sections at the 37th Fajr International Film Festival, the organizers have announced.
Among the films is Estonian filmmaker Moonika Siimets' debut movie "The Little Comrade".
The story of the film is set in the Soviet Union. In the midst of Stalinist tyranny, six-year-old Leelo's mother is sent to a prison camp. Haunted by her mother's last words telling her to be a good kid, Leelo vows to be on her best behavior in the confusing grown-up world in the hope that it will bring her mother back.
Argentinian director Armando Bo's drama "Animal" is in the lineup of the Festival of Festivals. The film tells the story of Antonio Decoud, a conservative family man who is forced by destiny to face an unexpected situation that shakes him to the core, scrambling up his life and his priorities, pushing him to forget his beliefs and his way of understanding life and follow the most basic instinct.
Norwegian filmmaker Magnus Meyer Arnesen's debut movie "As I Fall", which is his own life story, will also be screened.
The film portrays 25-year-old Joachim whose charming smile veils the daily battle he fights within himself as he struggles to manage a heroin addiction.
The Festival of Festivals also includes "One Last Deal" by Finnish director Klaus Härö. The film tells the story of Olavi, an elderly art dealer who is about to retire. A man who has always put business and art before everything - even his family - cannot imagine life without work. He decides to make one last deal in order to earn some proper pension money.
Lithuanian director Marija Kavtaradze will also take part in this section with her "Summer Survivors".
The film is about Indre, a psychology post graduate, who has difficulties communicating with people herself, is ordered to take two young patients, Paulius and Juste, to a psychiatric hospital in a seaside town.
The Fajr festival will take place in Tehran from April 18 to 26.
Photo: "The Little Comrade" by Estonian filmmaker Moonika Siimets.
MMS/YAW