Senior MP: Iranian parliament to introduce 14 motions against U.S. terror acts
April 8, 2019 - 17:54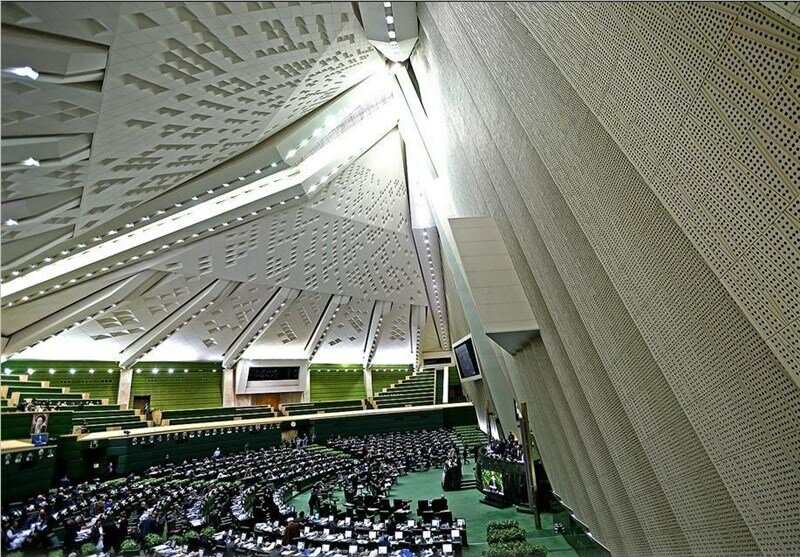 TEHRAN - The Iranian parliament plans to discuss and approve 14 motions against the U.S. for its support for terror activities should the U.S. decides to designate the Islamic Revolution Guards Corps (IRGC) as a terrorist organization, Majlis National Security and Foreign Policy Committee Chairman Heshmatollah Falahatpisheh has said.
The senior MP broke the story as the U.S. media reported on Friday that the U.S. is preparing to designate the IRGC as a foreign terrorist organization.
"In line with supporting the Guards, the National Security and Foreign Policy Committee has put on agenda naming the U.S. military men as terrorists," Falahatpisheh told Tasnim news agency on Monday.
Based on the motions, the government, including ministries and executive bodies, will be duty bound to counter the U.S. acts and foil its plots, the MP explained.
U.S. Secretary of State Mike Pompeo, a strident Iran critic, has advocated for the change in U.S. policy as part of the Trump administration's tough posture towards Tehran.
The announcement would come before the first anniversary of President Donald Trump's decision to pull out of a 2015 nuclear deal with Tehran and to reimpose sanctions.
The U.S. has already blacklisted dozens of entities and people for their affiliations with the IRGC, but the organization as a whole is not.
In a tweet on Saturday, Falahatpisheh said, "If the Guards is put on America's terror groups list, we will put American military personnel on the terrorist blacklist beside Daesh."
IRGC Commander Mohammad Ali Jafari warned in 2017 that if Trump went ahead with the move "then the Revolution Guards will consider the American army to be like [the] Islamic State all around the world."
Also on Sunday, Jafari said the U.S. military will no longer have calm in West Asia if the United States designates IRGC as a terrorist organization.
"If the Americans do this stupid thing, threatening our national security, according to the policies of the Islamic Republic of Iran we will put reciprocal measures on the agenda," Mehr quoted Jafari as saying.
Foreign Minister Mohammad Javad Zarif also on Sunday warned the U.S. of the consequences of designating the IRGC as a foreign terrorist organization, saying Trump "should know better than to be conned into another U.S. disaster."
"#NetanyahuFirsters who have long agitated for FTO designation of the IRGC fully understand its consequences for US forces in the region. In fact, they seek to drag US into a quagmire on his behalf," Zarif said tweeted.
"@realDonaldTrump should know better than to be conned into another US disaster," he added.

NA/PA