Larijani: Islamic states aggrieved at U.S. policies in region
April 8, 2019 - 20:21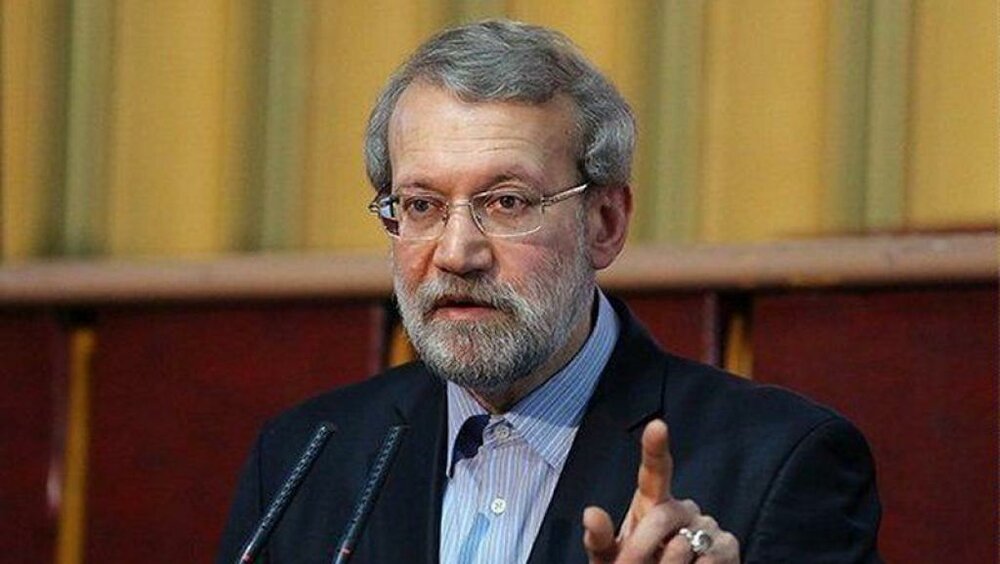 TEHRAN – Islamic countries feel aggrieved at Washington's bloodthirsty policies in the region, Majlis Speaker Ali Larijani said on Sunday evening, pointing to the Israeli-Palestinian issue.
Other countries have also voiced dissatisfaction over U.S. policies on the Iran nuclear deal and the issue of Palestine but they have not severed ties with the United States, ISNA quoted Larijani as saying.
The Majlis speaker called for unity among Muslims with regard to Palestine, saying Islamic countries should react strongly to the bloodthirsty policies of U.S. President Donald Trump and Israeli Prime Minister Benjamin Netanyahu.
MH/PA