Mousavi appointed new head of OIETAI
April 12, 2019 - 21:30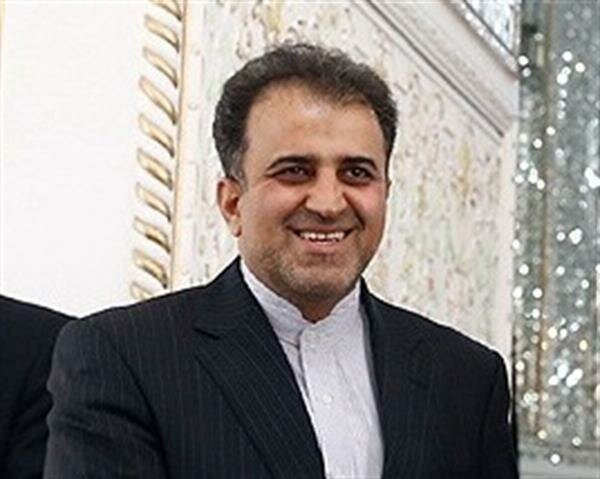 TEHRAN- Seyed Ali-Mohammad Mousavi was appointed as the new head of Organization for Investment, Economic and Technical Assistance of Iran (OIETAI), Shada news agency reported.
Iranian Finance and Economic Affairs Minister Farhad Dejpasand appointed Mousavi to the post replacing Mohammad Khazaei.
Policy making and making coordination for development of economic ties with other countries is one of the prioritized responsibilities Dejpasand has assigned to his new deputy.
MA/MA