Drama Therapy Center of Iran sends experts to flood-stricken region 
April 15, 2019 - 18:26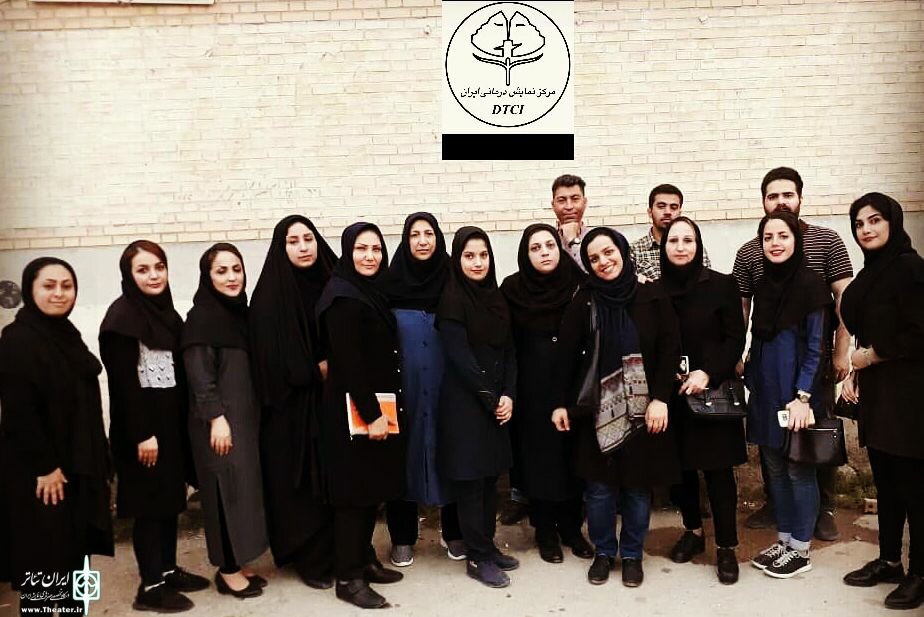 TEHRAN – A team of experts from the Drama Therapy Center of Iran (DTCI) has been dispatched to the flood-stricken region in the southern Iranian province of Khuzestan.
"A team of 12 drama therapists and physiologists of the center began their activities in the camps for children and their families in Khuzestan," DTCI secretary Majid Amrai told Iran Theater, a Persian website for theater news, on Monday.
"They gave consultations, speech therapy and training on how to encounter natural disasters," he said.

"The activities will continue for one month, while clinical medicine and training will also be offered at the camps," he added.
Fear, anxiety, depression and isolation are issues observed among the affected people in this region, he said.
Photo: A team of experts from the Drama Therapy Center of Iran at the flood-stricken region of Khuzestan. (Iran Theater)
RM/MMS/YAW