U.S. officially designates IRGC a terrorist group
April 15, 2019 - 21:36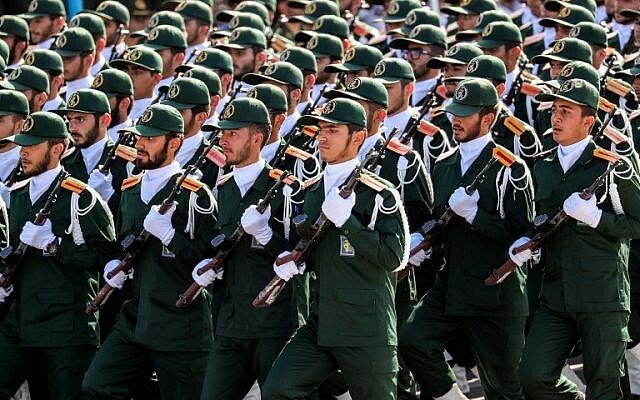 The United States officially designated Iran's Islamic Revolution Guards Corps (IRGC) as a foreign terrorist organization, Reuters reported, citing a notice published in the U.S. Federal Register on Monday.
U.S. President Donald Trump announced last week that the U.S. will formally designate the IRGC as a foreign terrorist organization.
Minutes after that, the Iranian Supreme National Security Council named the United States Central Command (CENTCOM) a terrorist organization, and the U.S. government a sponsor of terror.
It also condemned Trump's move as "baseless" and warned of the consequences of its move for peace and security in the Middle East.
MH/PA