IRGC Navy chief lauds Hashd al-Sha'bi's help in flood-hit areas
April 22, 2019 - 0:49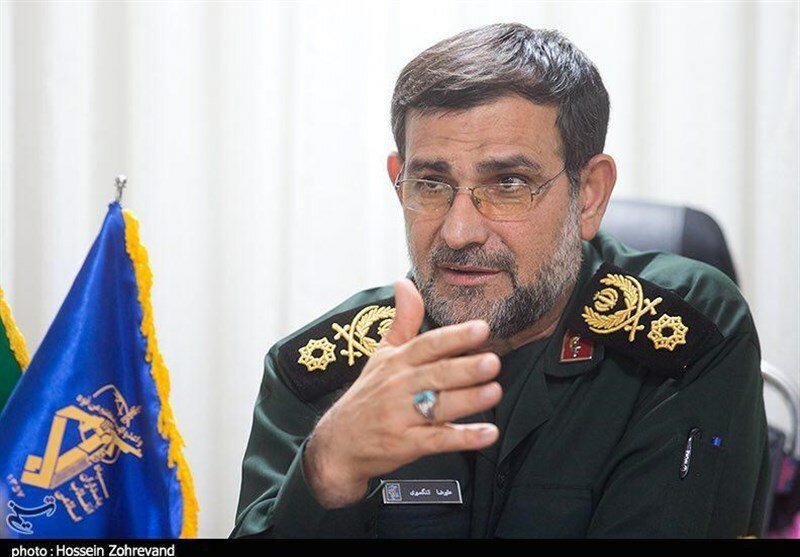 TEHRAN – Islamic Revolution Guards Corps (IRGC) Navy chief Alireza Tangsiri has defended the deployment of popular mobilization forces in Iran's flood-stricken areas in response to criticism by members of the parliament.
"Eight Iraqi Hashd al-Sha'bi vessels were sent to help us" with flood relief, Tangsiri told Fars news agency on Sunday.
The commanders of Hashd al-Sha'bi fought alongside the IRGC troops during the war that Iraqi dictator Saddam Hussein initiated against Iran in the 1980s, he said, adding, "They have had a major part in sorting out the problems caused by floods."
"Those who are against Hashd al-Sha'bi's presence in Khuzestan are either ill-informed or they are linked to outsiders," Tangsiri remarked.
MH/PA