'Forex reserves enough to stabilize domestic market amid U.S. pressures'
April 24, 2019 - 20:30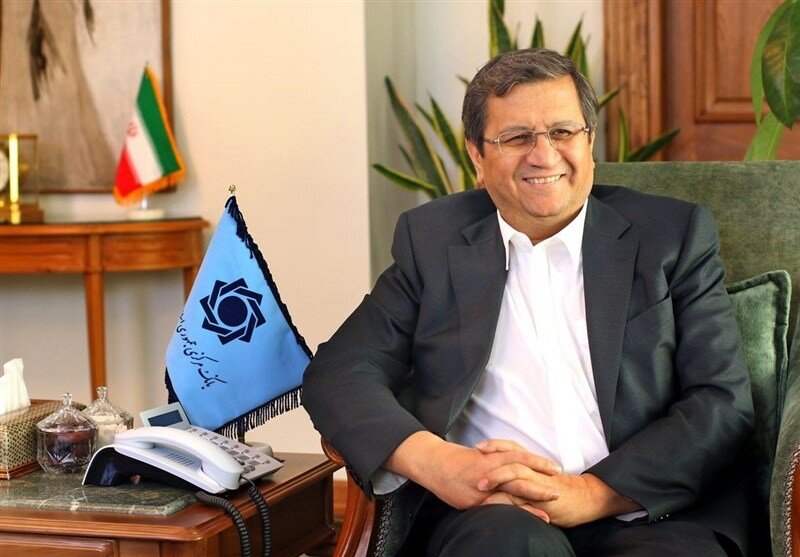 TEHRAN - Central Bank of Iran (CBI) Governor Abdolnaser Hemmati said the country's foreign currency reserves are enough to stabilize the country's forex market after U.S. ended the waivers for Iranian oil buyers.
Speaking in a gathering with senior economists on Tuesday, Hemmati noted that the U.S. efforts to drive Iranian oil exports to zero is an illusion and a dream that never comes true, IRNA reported.
The official mentioned the direct communication between importers and exporters in the past month as a main driver of the increase in the volume of exchanges in the domestic Forex Management Integrated System (locally known as NIMA), saying "CBI does not determine the exchange rate in Nima System."
The merger of banks, removing zeroes from the national currency, reforming the banking system and the quality of the monetary bases were among other topics raised in the meeting.
Hemmati also published a note on his Instagram page on Wednesday, offering some approaches in order to withstand the impact of U.S. sanctions on the country's economy.
Compensation for budget deficits caused by the reduction in oil sales by saving and reducing costs or compensating for them through other income sources and subsidies as well as encouraging non-oil exports and injecting the foreign currency earned into the economy cycle were among the solutions proposed by the governor.
EF/MA