'CBI planning for sustainable inflation management'
April 28, 2019 - 22:26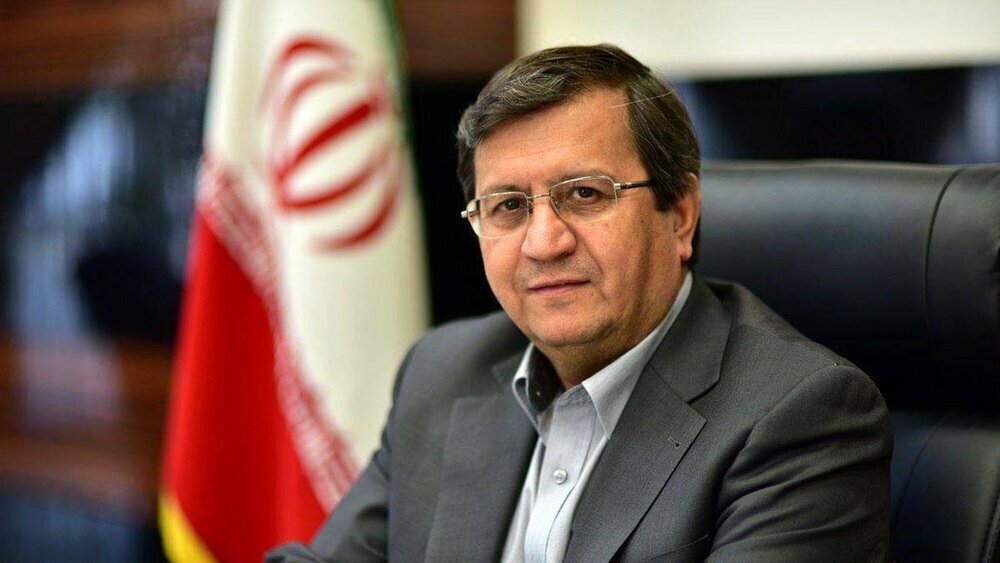 TEHRAN - Central Bank of Iran (CBI) Governor Abdolnaser Hemmati said that by controlling the short-term interest rates and infusing changes in the country's monetary policy, the bank is planning to manage inflation in the long-run, IRNA reported on Sunday.
"Despite fluctuations in economic activity last year, liquidity growth in 1397 [last Iranian calendar year which ended on March 20] was 23 percent, [only] one percent higher than [that of] 1396." Hemmati wrote in an Instagram post.
Explaining CBI plans for managing inflation, the official noted that previous monetary policies regarding the controls over cash flow will be modified using the new structure of monetary policy and consequently uncertainty over controlling the cash demand is going to decrease.
According to the Statistical Center of Iran, the inflation rate in the twelve-month period ended on April 20, which marks the end of the first Iranian calendar month of Farvardin, stood at 30.6 percent.
The inflation rate in the mentioned period shows a 3.7-percent rise from the figure of the twelve-month period ended on the last day of the previous month.
As reported, the average goods and services Consumer Price Index (CPI) stood at 169.3 in urban areas and at 180.1 in the rural regions in Farvardin, indicating 3.7 percent and 5.8 percent increase, respectively, compared to the previous month.
EF/MA