By Chen Yang 
Bluebook reflects Tokyo fine-tuning diplomacy
April 30, 2019 - 13:36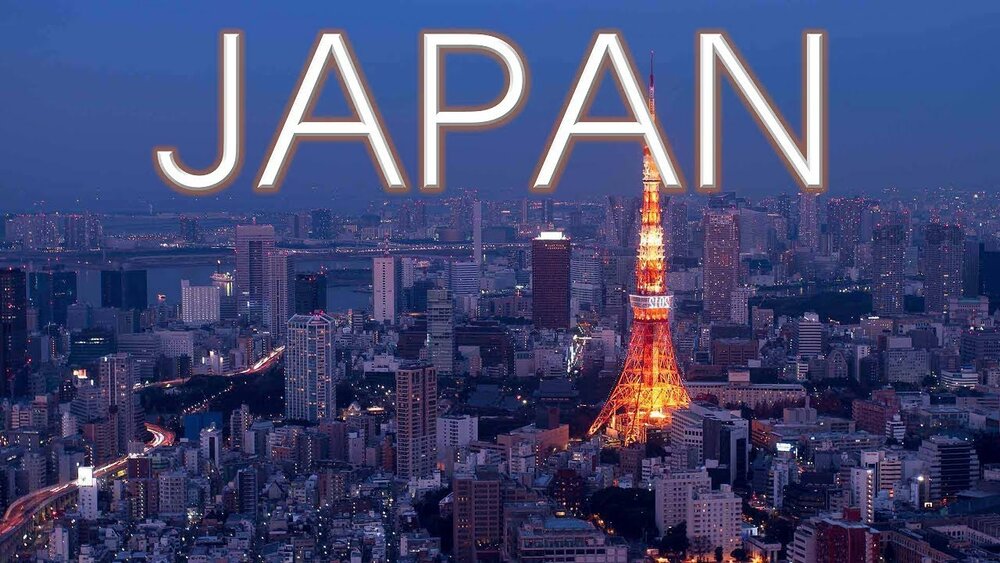 According to Asahi Shimbun, the Ministry of Foreign Affairs of Japan (MOFA) released the 2019 Diplomatic Bluebook on April 23. As the last bluebook of the Heisei period, it uses new expressions such as playing down the significance of Japan-South Korea relations, sending friendly signals to North Korea and showing a proactive attitude on ties with Russia. Positive statement over the China-Japan relationship also emerged in the Bluebook.
The Diplomatic Bluebook is an annual document produced by MOFA to record Japan's diplomatic trends. It is not only a reflection of Japan's foreign policy and a preview of future trends, but also serves as a first-hand material for Japanese nationals to understand the latest diplomatic practices.
Like Japan's defense white paper, produced by Japan's Ministry of Defense, the Diplomatic Bluebook receives great attention by all parties every year. They try to figure out Japan's diplomatic future from the document.
In the 2019 Diplomatic Bluebook, the changes in expressions concerning Japan-South Korea, Japan-North Korea, and Japan-Russia are actually a reflection of changes in relations between Tokyo and neighboring countries in recent years. However, it can also be seen that the Shinzo Abe's administration is eager to make diplomatic achievements. For instance, on Tokyo-Seoul relations, the expression "to move the Japan-ROK relationship forward in a future-oriented manner" in the 2018 edition is omitted, and it is instead pointed out that Japan-South Korea ties were "extremely difficult" last year. Since November last year, relations between the two countries have rapidly cooled down and anti-Seoul sentiment in Japanese society has been rising as a result of the decisions by the Supreme Court of South Korea asking Japanese companies to pay compensation for forced labor during World War II, the radar lock-on incident, South Korean National Assembly Speaker's call to Japanese Emperor Akihito to apologize for historical issues, etc. Therefore, watered-down statements on Japan-South Korea relations in the Diplomatic Bluebook imply that the Abe regime is catering to current Japanese public opinion.
The 2019 Diplomatic Bluebook removed expressions such as "to maximize pressure on North Korea by all available means", "the enhancement of nuclear and missile capabilities by North Korea constitutes an unprecedented, grave and imminent threat to Japan," "to press North Korea for the early resolution of the abductions issue through leveraging the international community's pressure on North Korea."
The Abe administration used to adopt a tough foreign policy toward North Korea. But this diplomatic approach toward North Korea has been unable to make progress. After North Korean leader Kim Jong-un's meeting with Russian President Vladimir Putin, among Six-Party Talks participants, only Japanese leader hasn't met with Kim.
When it comes to territorial dispute with Russia, the 2019 edition said Tokyo and Moscow are working toward resolving the disputes under the "strong leadership" of Abe and Putin. This actually shows that the Abe's administration is well aware of difficulties over resolving territorial disputes and signing the peace treaty with Russia and only by showing goodwill to Russia can the negotiation process be expedited.
The reason why Japan's Diplomatic Bluebook is tough on South Korea, softer on the North, and friendlier toward Russia is that it has been difficult for Abe to make diplomatic progress this year.
Even though holding three talks with US President Donald Trump in a row from April to June will be a highlight, it will only be a highlight, not breakthrough.
The 2019 Bluebook counts China as "one of the most important bilateral relationships" for Japan. It is the first time such a statement has been made since seven Diplomatic Bluebooks have been released since Abe took office for the second time in 2012. This is both a reflection that China-Japan ties took a turn for the better last year, and a signal that there is more to come for the Abe government in dealing with ties with China.
Yet in the meantime, Japan's disputes with China on issues concerning the East China Sea and the South China Sea have been mentioned this year. These reflect Abe government's narrow-minded side on these issues and the fact that Japan is not treating China-Japan ties from a strategic perspective.
The latest Diplomatic Bluebook sends some contradictory signals on China-Japan relations. The Abe government is eager to deepen China-Japan relations, but at the same time it is unwilling to change its mind-set on certain long-term complicated issues. Tokyo wants to develop bilateral relations with Beijing and strengthen economic and trade exchanges with the latter, but it also worries about annoying the US. Therefore, the key to develop China-Japan ties still lies with Japan. It is hoped that the Abe regime will be more sincere in dealing with ties with neighbors.
(Source: Global Times)